My Little Smoothy With Grapes
ladypit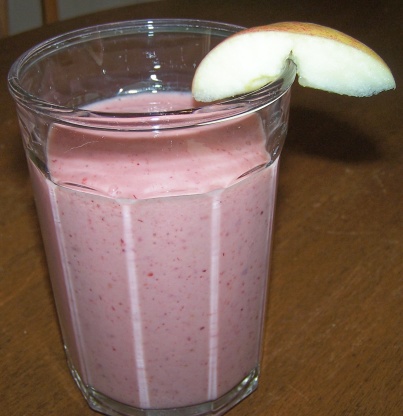 Grapes and strawberries are good in fruit salad...so why not in a smoothy? And so, my little smoothy was born. I hope you like it as much as I do.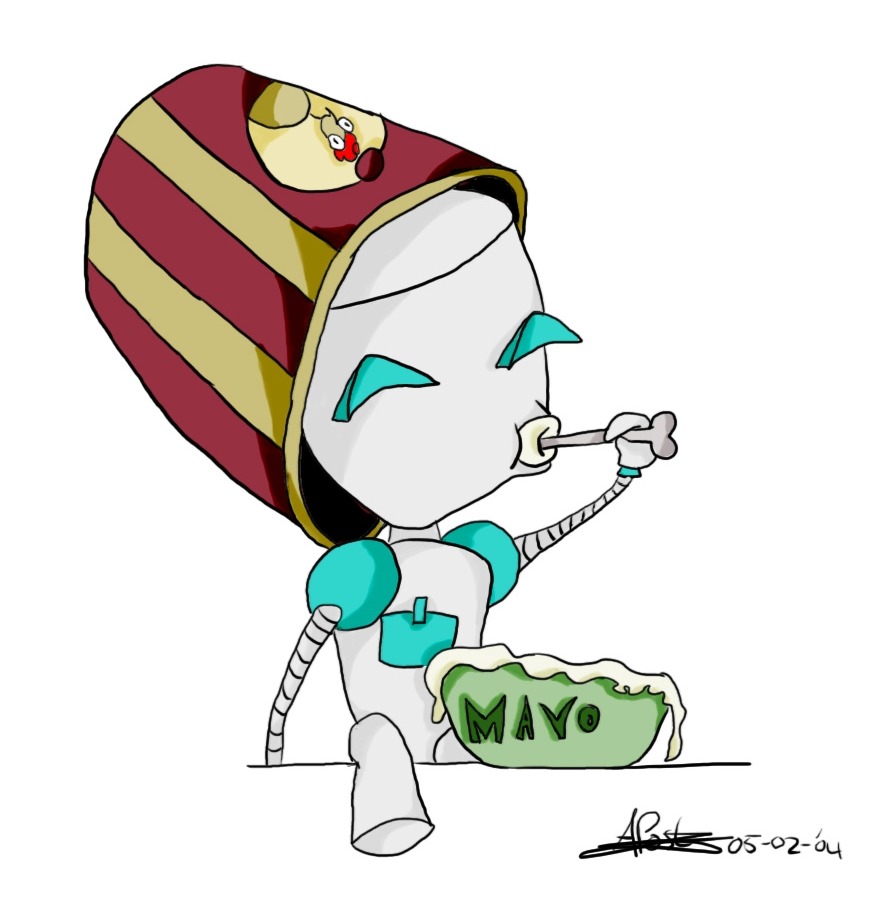 I loved this recipe! I never would have thought to add grapes, but it was soo yummy. I make a lot of smoothies for healthier choices. I used fresh ground flax seeds, and added Whey protien (vanilla ice cream flavor) as I am on a diet that requires me to take Whey protein. Still yummy though.
Grind flax seeds in a coffee grinder for about 30 seconds.
Slice and peel apple, and save 4 thin slices.
Combine the ground flax with remaining ingredients in blender, and blend until smooth.
Pour into a plastic glass, and place in the freezer for about 2-5 minutes if you want it really cold.
Dip the remaining thin slices of apple into the smoothy, and enjoy!
(The "optional" ingredients are in there to make it more filling, and more healthy).