My Fresh Apple Brandy Cake
YUMMY. I concocted this recipe in an attempt to copy a cake that was served in a deli where I and my co-workers went to have lunch at least twice a week. It comes pretty close to the original, and it keeps well--seems to get better as the days go on, although my family loved it so much it didn't last that many days!!!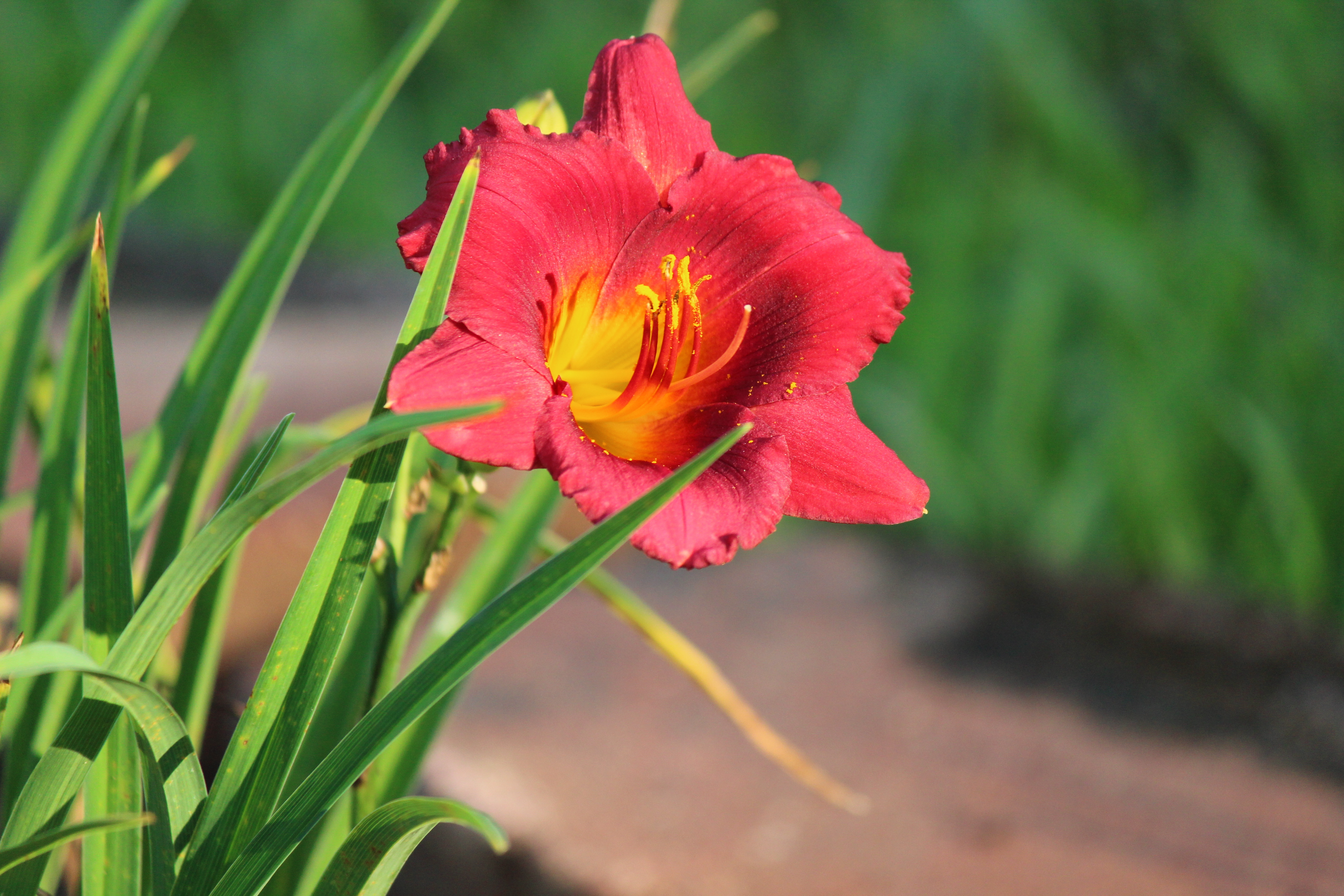 Made this for a family dinner....didn't get to bring a BIT of it home! Great texture, wonderful taste. Thank you so much for sharing!
Preheat the oven to 350 degrees.
Beat the oil and sugars together.
Add the eggs one at a time, beating well after each one.
Sift the flour, cinnamon, salt and baking soda together.
Add half of the flour mixture gradually to the egg mixture, mixing well.
Add the apple brandy, vanilla and the coconut, mixing well.
Dredge the apples, raisins and nuts in the remaining flour, coating well.
Gradually stir into the cake mixture, mixing thoroughly.
Pour into a well-greased and floured 10 inch tube cake pan.
Bake for 1 hour and 20 minutes (or until a knife blade comes out clean when inserted into the cake.).