My Favourite Coke or Pepsi Milk Shake
loof751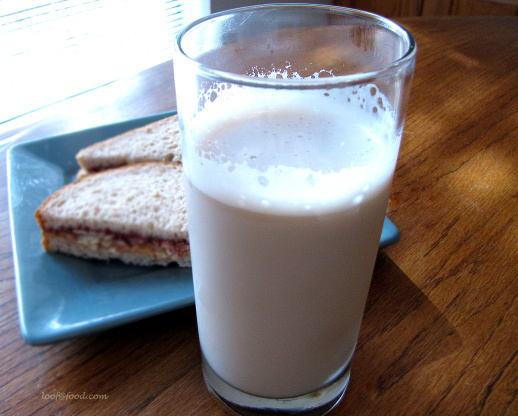 This is really great. I'm not a milk drinking person, but this milk shake is incredible--so simple! It's even better with chocolate syrup like Hershey's or even store brand and a little less milk. I put about a couple of inches of milk (usually 1%) and then squirt in 10-20 seconds of syrup and top with Caffeine-free Diet Coke. I've even tried it with root beer, but the cola is best, even a store brand is great.
Put sugar in a glass.
Add milk; mix well.
Top with cola and serve chilled.