My Favorite Healthy Bowl of Oatmeal
Oatmeal is a healthy, warm and delicious breakfast and this is my favorite way to prepare it!UPDATE. I have recently started adding banana and almonds to my oatmeal instead of raisins. It is absolutely delicious. I replace the applejuice with water in that case.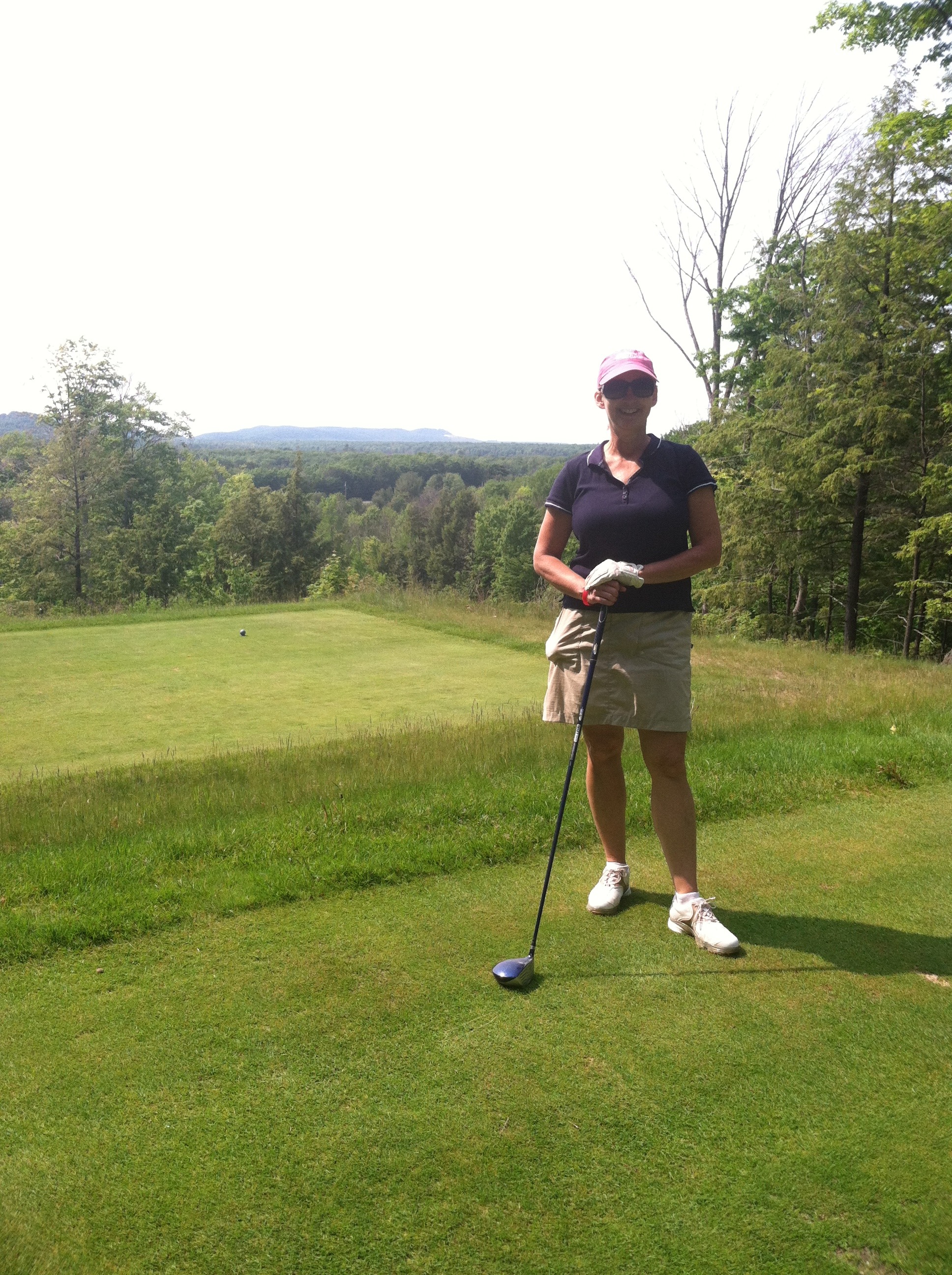 Great oatmeal. I really enjoyed all of the flavors. I'll be putting this into my oatmeal for breakfast rotation. Thanks!
Combine all ingredients in a microwavable bowl.
Stir and microwave on high for 1.5 to 2 minutes.
Remove and stir. The mixture will be liquidy at first, but it should thicken up.
If it doesn't microwave for an additional 20 seconds.
Serve hot with a topping of yogurt if desired.
UPDATE.
If you want to try the almond, banana variant, just replace the apple juice with water, put the almonds in the mixture, microwave as usual, then add the mashed banana after the oatmeal is done cooking. (Do not add the banana before cooking!).