This is the Devilled Eggs recipe I make with my mom. They are so delish. From your friend, Christina, the nine year old chef.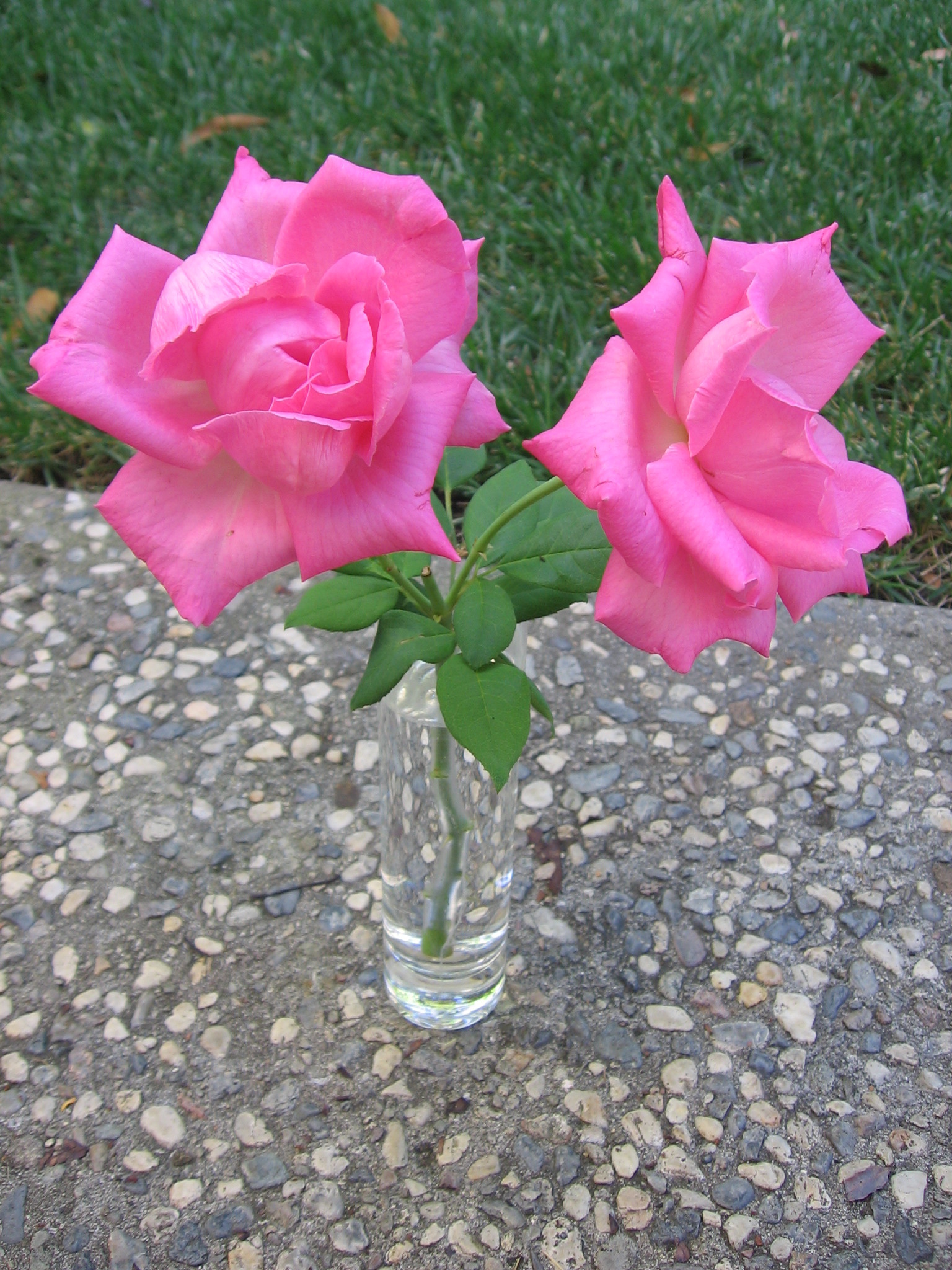 Top Review by Maito
Sometimes you just crave traditional - comfort food, and that's what this is. Just the way my mom made deviled eggs; this was super satisfying. The only thing I did different was to use smoked paprika, which isn't what I grew up on, but is all we have in the house these days. I also did not pay attention to measurements, just added til it was the right creaminess.
Slice the eggs in half lengthwise.
Remove the yolks and mash them with the mayonnaise, mustard, until smooth and velvety.
Add salt and pepper to taste.
Place equal amounts into hollows of each egg half.
Garnish by sprinkling paprika over the top of the eggs.