My Favorite Cajun or Blackening Spice
gailanng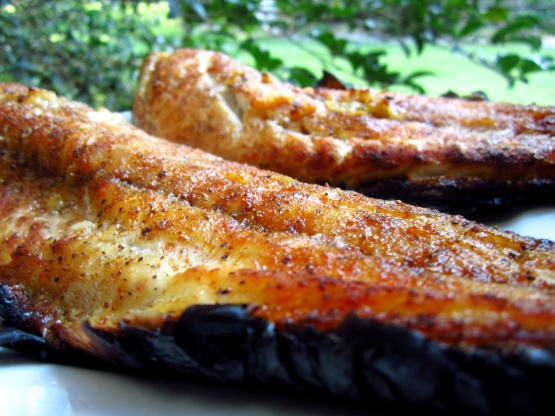 This is from top secret recipes. I use this blend for my southwest seasoning and it is excellent on sauteed scallops in butter. It is so versatile that I look for recipes to use this seasoning.
Mix well and store in a cool dry place.
This blend is best cooked in butter.
Blackened chicken alfredo, scallops, shrimp and halibut are but a few things that I love this seasoning on.