My Favorite Brussels Sprouts
Parsley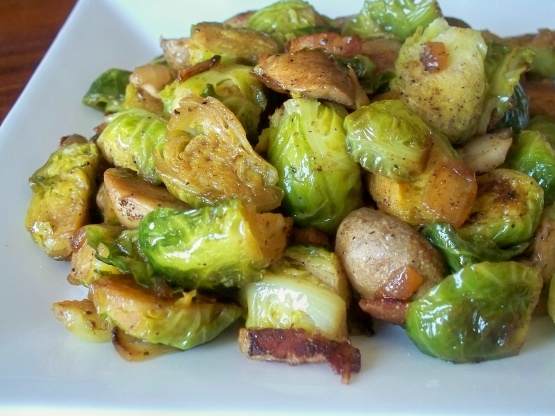 This is a recipe adapted from my mother-in-law that introduces Brussels sprouts to the yummy goodness of butter, bacon, onions and mushrooms. The ingredients make for a wonderfully earthy side dish. To make this a vegetarian treat, eliminate the bacon and use butter or your favorite oil for the saute. This dish can be kept warm in a 170* Oven uncovered until time to serve.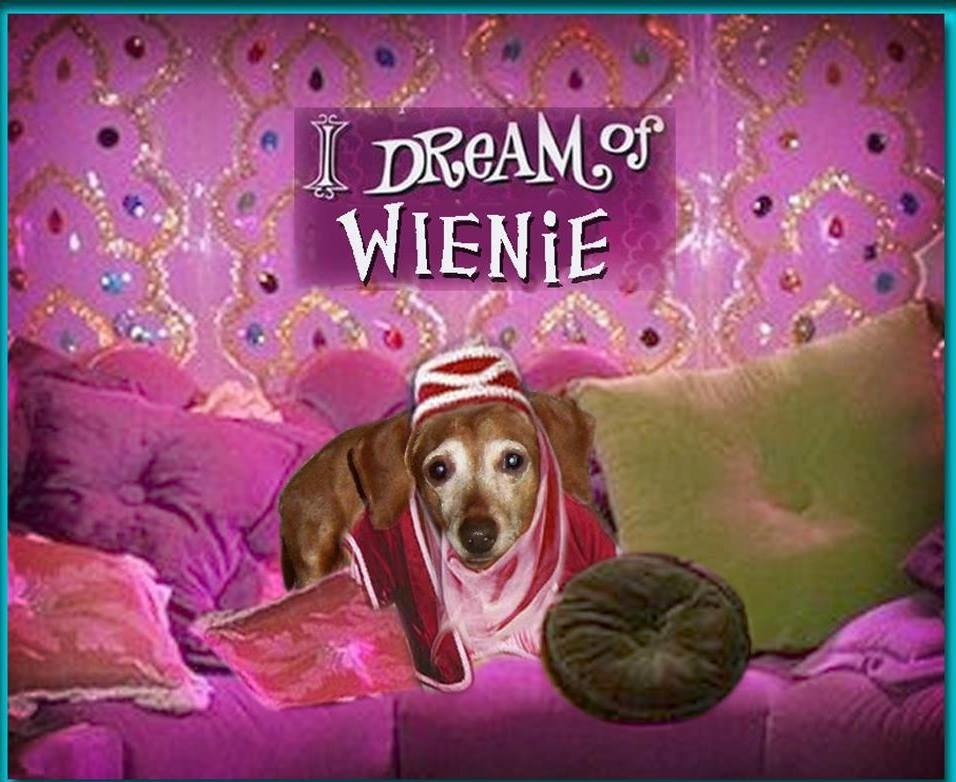 Insanely delicious sprouts! I used 3 slices of bacon, 20 brussels sprouts and cut the amount of butter in half. These are so wonderful, that I'd proudly serve these to company...... but would rather keep them all to myself! ;) Thanx for sharing! This is a keeper for sure!
place bacon in a saute pan and begin to render over a medium high heat.
before the bacon is completely rendered, and enough butter to the pan to saute the onions and mushrooms.
add the onions and saute.
as the onions near translucent, add the mushrooms and salt lightly.
lightly saute and when the mushrooms begin to become limp, add Brussels sprouts and mix until sprouts are coated and shine.
salt and pepper to taste.
cover and reduce heat.
cook until sprouts are tender and beginning to caramelize.
taste and re-season and serve.