My sister-in-law made this for Christmas & I fell in love with it. I only make it once in awhile because I am tempted to eat the whole bowl. :P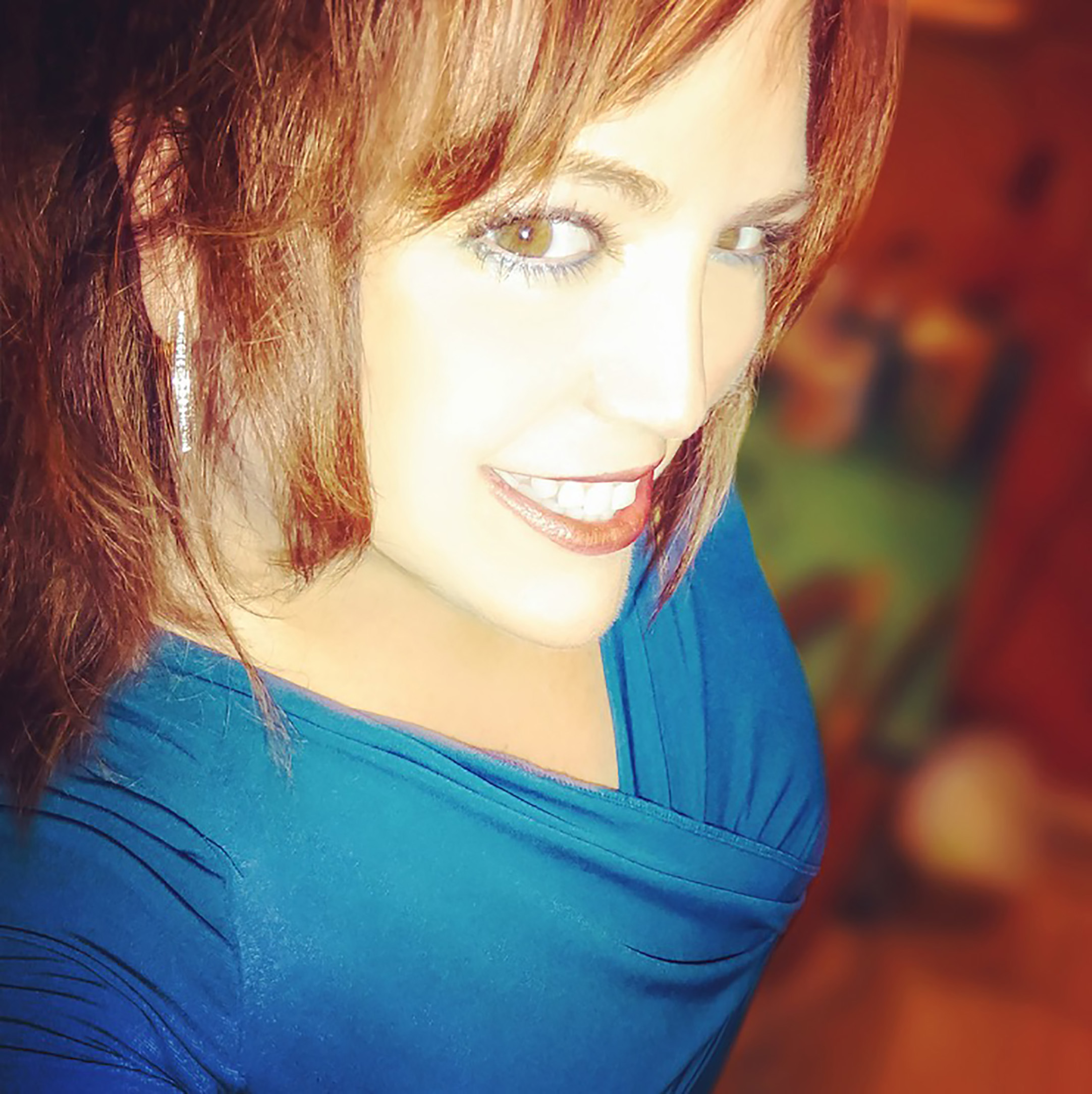 Very tasty and simple tom make! I used 1/3 cup brown sugar and 1/4 cup granulated sugar. Thanks for sharing!
Mix the sugars, vanilla, & cream cheese together (it will be thick & hard to stir).
After the mixture is well blended add the toffee bits. (I like to crush about half the toffee bits before adding them).
Use as a dip to your favorite apples.