My Family's Favourite Potatoes in Foil
I'm sure there's a recipe out there somewhere for this, but years ago when camping, I used to slice potatoes in foil, add seasoning salt and butter and bbq. After time, I started to be a little creative and this is what I came up with. I hope you enjoy as much as my family does! Ingredient measurements are approximate as I make this without measuring and adopt to number of people I am serving for dinner. Don't be put off by the list of directions as this is really simple to make; most of this is helpful hints I have found out while making the recipe! Plus I tend to be long winded!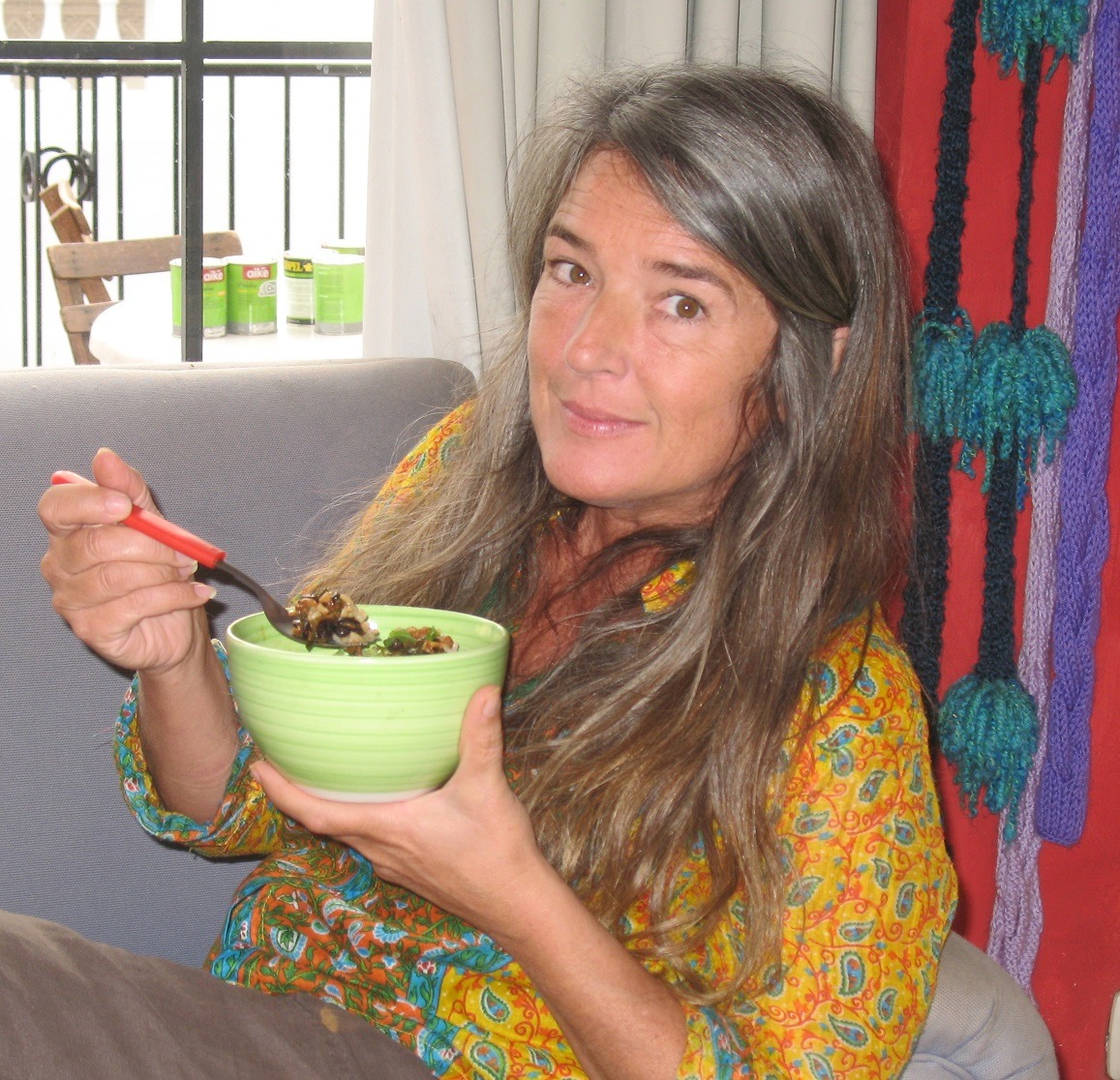 Top Review by MsPia
I've made this recipe twice. First time, camping and following ingredients and directions. It was delicious!! I sliced my potatoes pretty thin, since I have experience cooking potatoes in an open fire (some times it can take for ever). The second time was at home in the oven with just a few variations and it was delicious again! variations were: real bacon, herbs the Provence and feta cheese. Thank you mrsrexy. Keep posting camping recipes, please!!!
5 -6

medium potatoes

2

tablespoons of your favourite herb and garlic seasoning

1 -2

teaspoon garlic powder
1 -1 1⁄2 cup grated old cheddar cheese
1⁄2 cup precooked bacon bits
In a bowl, slice potatoes.
Add seasoning, garlic powder, grated cheese and bacon pieces.
Mix and transfer to greased tinfoil. Wrap and transfer to bbq grill on medium heat.
Takes about 45 minutes to 1 hour to cook but depends on heat temperature of bbq.
During cooking, turn a few times.
I make this in a bowl and transfer to foil, but you can make right on the tinfoil and mix it on the foil.
I use 'Pam' on the foil for easy release of potatoes.
I double wrap foil in case one layer breaks open when cooking/turning.
New red or white potatoes are great with skins on.
You could easily add sliced onions; we don't because of family preference (husband hates them!).
You can easily add more or less cheese or bacon to suit your taste. I have also used grated marble cheese when I ran out of cheddar and it worked well.
Any jar kind of dried herb and garlic seasoning works well (with the larger pieces of spices) but you can also use Mrs. Dash seasoning, seasoning salt, cajun spice to heat it up a little - I've tried all these and they all work well).
I don't add butter to the potatoes in the foil and they are still plenty moist, but you could if you wanted to.
Don't think that the spices are too much - they really seem to mellow with the potatoes during cooking. I know sometimes when I make it, it looks like a lot of spice but you don't really taste if (except cajun or seasoning salt).
Watch you don't overcook or the cheese will burn and stick to the foil!