Daddy was the baker in our house. He was most fond of pie, but just couldn't make a descent crust to save him, until he found this recipe in either a Betty Cocker or Better Homes and Gardens cookbook. I don't know which (this was forty-five some years ago). I have looked on Zaar for a recipe like this - and while they are similar they aren't Daddy's. Word to the wise - roll the dough out between two pieces of wax paper - the only way. Do not double the recipe for two crusts - just doesn't work. I make one crust at a time and store in the fridge while making the next. We are crust fiends in our house - so I always make a thicker crust then this recipe produces. I make three portions of this recipes for a two crust pie (1 and 1/2 per crust). Prep time includes cooling time. Cooking times depends on for what you are using the crust. Patience Grasshooper - it will be worth it.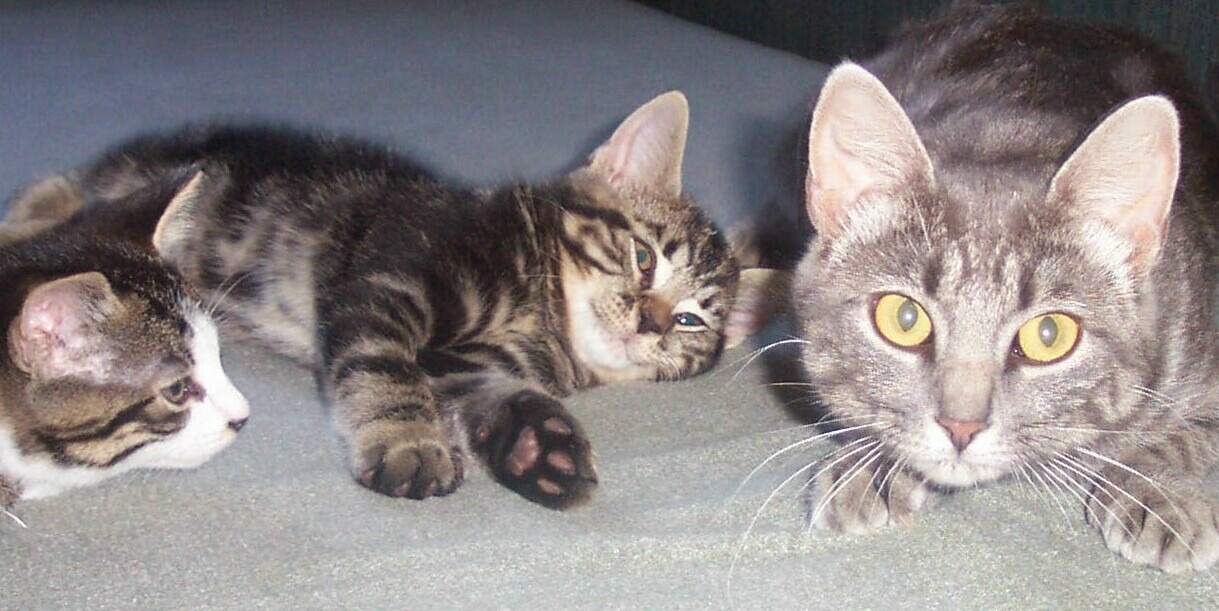 This recipe makes a lovely pie crust Laura. Thanks to you and your dad for sharing. I'd never made crust with oil before and was a little aprehensive but it worked well. It made a nice thick, light and flaky crust, that was enjoyed by all. A perfect bed for your best ever apple pie.
Add 1 cup plus 2 T flour to mixing bowl.
Add salt and mix with fork.
Add oil and mix with fork just until combine (will be crumbly).
Add COLD water (I have a cup of water with ice cube set up for this) 1 T at a time. Mix and add water until a ball of dough forms.
Put in the fridge and let rest for 15 to 30 minutes (I don't always wait - but it is better if you do).
Roll out between two pieces of wax paper.
Lift the top piece of paper off the crust.
Lift the bottom paper with the crust to the pie pan and invert.
Peel the wax paper from the crust.
Fit and crimp: fill or bake blind if one crust.
Fit, fill and repeat if two crust.
I estimate that this makes an 8 inch pie crust see my notes about the amount of crust I use for a 9 inch.
Bake according to your pie recipe.