Here is one more version of an old favorite. After trying many times, this seems to be one my family likes a lot.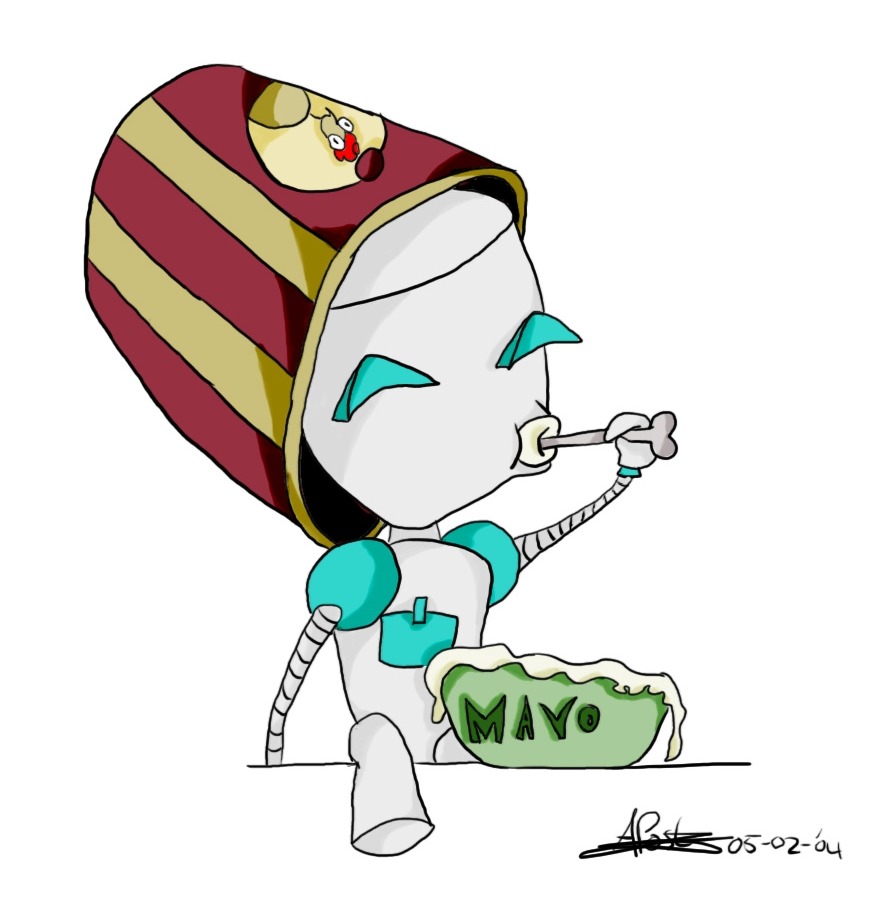 Liked the cheese sauce very much, it has been that something that seems to be missing from tuna casseroles in my opinion. This was great. I also added some bell peppers simply because I had them and really like them. Another great post! This was made for Fall PAC.
Cheese Sauce

5

tablespoons butter

5

tablespoons flour

3 -4

cups milk

3 -4

cups grated sharp cheddar cheese (white and or or orange)
salt and pepper
cajun seasoning
dill, to taste

6 -7

cups cooked noodles

1 -2

cup mixed frozen vegetables (peas, corn, carrots, etc.)

2

green onions, chopped

1

(6 ounce) can tuna

Topping

homemade breadcrumbs (or use crushed, store bought, seasoned croutons)
melted butter
chopped parsley (optional)
Preheat oven to 375.
In a large sauce pan, on medium heat, melt butter and whisk in flour slowly.
When butter and flour are smooth, let cook until slightly colored and fragrant.
Wisk in milk slowly, and bring to a low boil, stirring constantly.
When sauce reaches desired thickness, reduce heat and stir in cheese.
Add all seasoning to taste and, if needed, leave on a low heat to thicken.
Spray casserole pan with oil and add noodles, frozen veg, green onion and tuna.
Stir in cheese sauce and adjust seasoning if needed.
Top with bread crumbs or croutons, if you like.
For bread crumbs: In a food processor, add stale bread and pulse until you have course breadcrumbs. Quickly add melted butter while the processor is on low speed. (For a bit of colour, stir in fresh chopped parsley by hand.)
Alternatively, use store bought croutons that you have crushed to a fine crumb.
Bake in oven for approximately 30 minutes or until topping is brown and bubbling at the edges.
Allow to sit for 5 minutes before serving.