Mustard-Roasted Salmon With Lingonberry Sauce
From epicurious.com. Posted for ZWT6.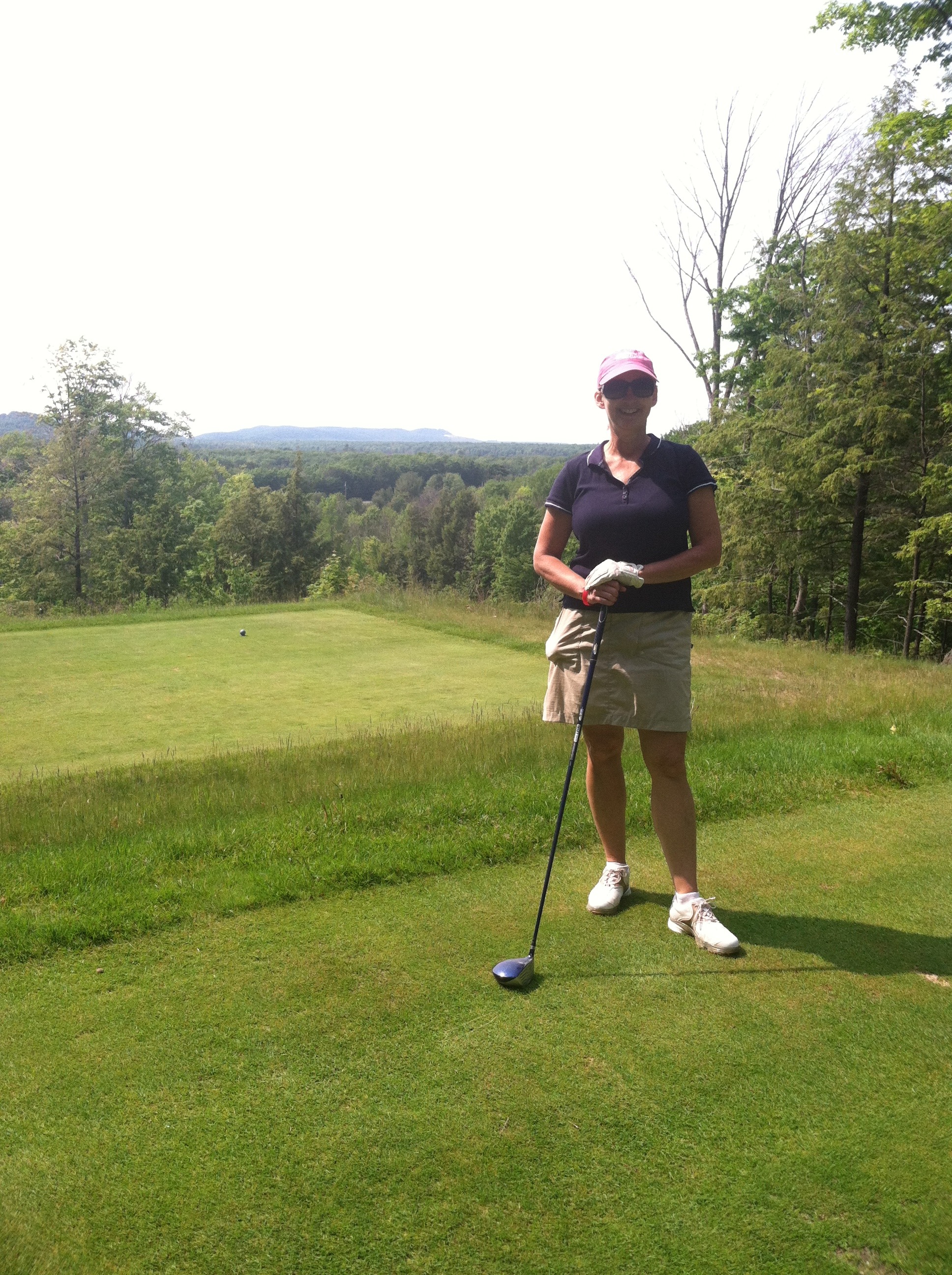 Great salmon recipe! The only change I made was to use a cherry balsamic vinegar becasue I didn't have raspberry. The method for cooking the salmon is absolutely perfect. I didn't have to adjust the time at all. The sauce is a nice counterbalance to the Dijon mustard. I had almost exactly 2 T. left in my jar of lingonberry jam. It was meant to be! Made for Family Picks during ZWT9 for the Soup-A-Stars. Thank you!
Preheat oven to 450°F
Stir 2 tablespoons mustard and 1 tablespoon melted butter in small dish.
Oil small rimmed baking sheet and place salmon on sheet, skin side down.
Sprinkle salmon with salt.
Spread top of salmon with mustard mixture and season generously with pepper.
Bake until salmon is cooked through and mustard browns, about 10 minutes.
Meanwhile, heat remaining 1 tablespoon butter in heavy small skillet over medium heat.
Add shallots and sauté 2 minutes.
Add preserves and vinegar; stir until preserves melt and mixture is smooth.
Bring to simmer.
Season sauce to taste with salt and pepper.
Spoon sauce over fish and serve.