Mustard Honey Curry Chicken
There are many variations of this recipe on 'zaar. I'm posting this one so I can get the nutrition information for my version. I've decreased the honey and salt. It can be cooked however you like. I've done it on the grill, in the oven, in the slow cooker, and on top of the stove. What I like the most is that the whole family eats it. I mix it all together and put in a freezer bag. Defrosting before cooking gives better results (unless slow cooking- then can put it in still frozen)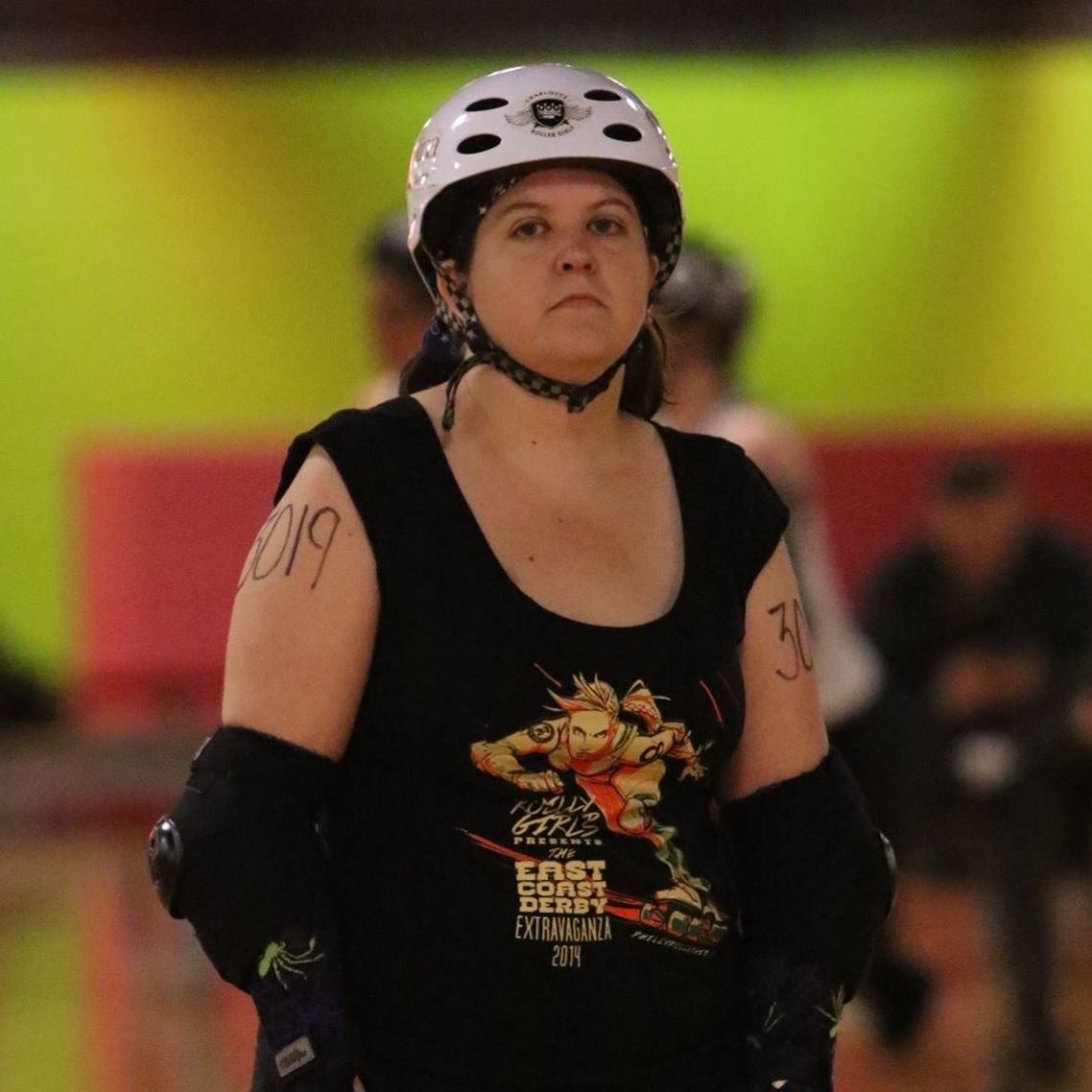 I saved this to make last night because I wasn't sure where the cookbook I had it in was located. (The cookbook was from 'zaar member madpots from a cookbook exchange years ago.) I am almost certain that these were the exact same proportions of ingredients. I usually use yellow mustard, but used Dijon this time per your recipe. I accidentally added too much curry powder since I 1.5X the recipe and used 2 tsp. instead of 1 1/2 due to being distracted. The cooking time of 45 minutes is too long for boneless breasts. They were dry. I should have stuck to 30 minutes which is usually plenty. I love the flavor of this - it is almost addictive. I have been searching for a way to make the sauce less runny but haven't hit on it yet. I thought it was interesting that you mentioned marinating in the sauce. I might try that next time, even to put it in the oven, just to see if it is an improvement. I served this with Recipe #155018 and instant mashed potatoes.
Mix up the sauce (all the listed ingredients except the chicken).
Grill: marinade chicken at least 2 hours. Grill over medium heat, turning and basting every 10 minutes, til done (about 3 turns).
Oven: spray baking pan, put in chicken and cover with sauce. Bake at 375, turning and basting chicken every 15 minutes. Takes about 30- 45 minutes.
Stove Top: put chicken in pan, cover with sauce. Cook, covered, over med-low heat, turning and basting chicken every 15 minutes. Remove the lid for the last 15 minutes to thicken up the sauce.Takes 30-45 minutes.
Slow Cooker: put chicken in cooker, cover with sauce. Since there is honey in this, I only cook on low. I've found that cooking on high can burn the honey. Cook on low 4-6 hours.