Parsley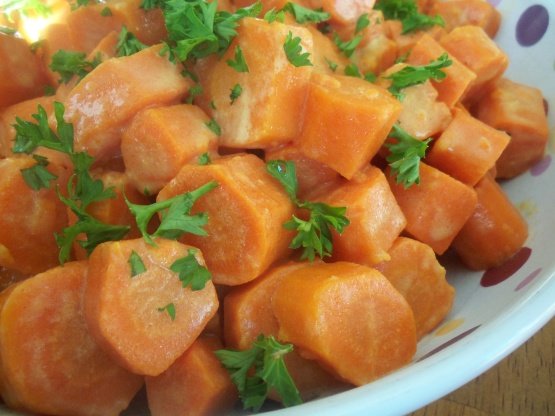 This recipe is from Sunset Favorites II. This combines mustard which my daughter likes with a vegetable.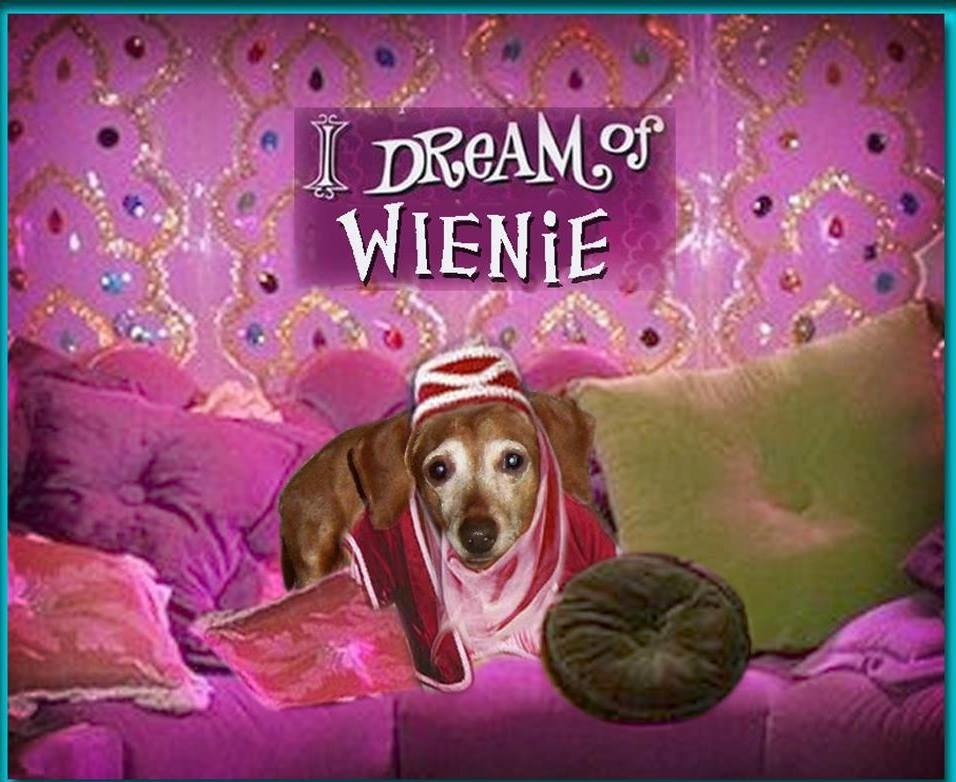 I love Dijon mustard with carrots so I knew this recipe would be great. The carrots were nicely tangy and not overly sweet. I used the fresh chopped parsley and next time I will use tarragon because I love that herb with carrots. Thanx for an easy and yummy carrot side dish!
Combine carrots and water in a 3 quart pan.
Bring to a boil over high heat.
Cover, reduce heat to medium, and cook until crisp-tender.(about 10 minutes).
Drain well.
Stir in butter, mustard, and sugar.
Cook, stirring, until carrots are glazed(1 to 2 minutes).
Sprinkle with parsley.