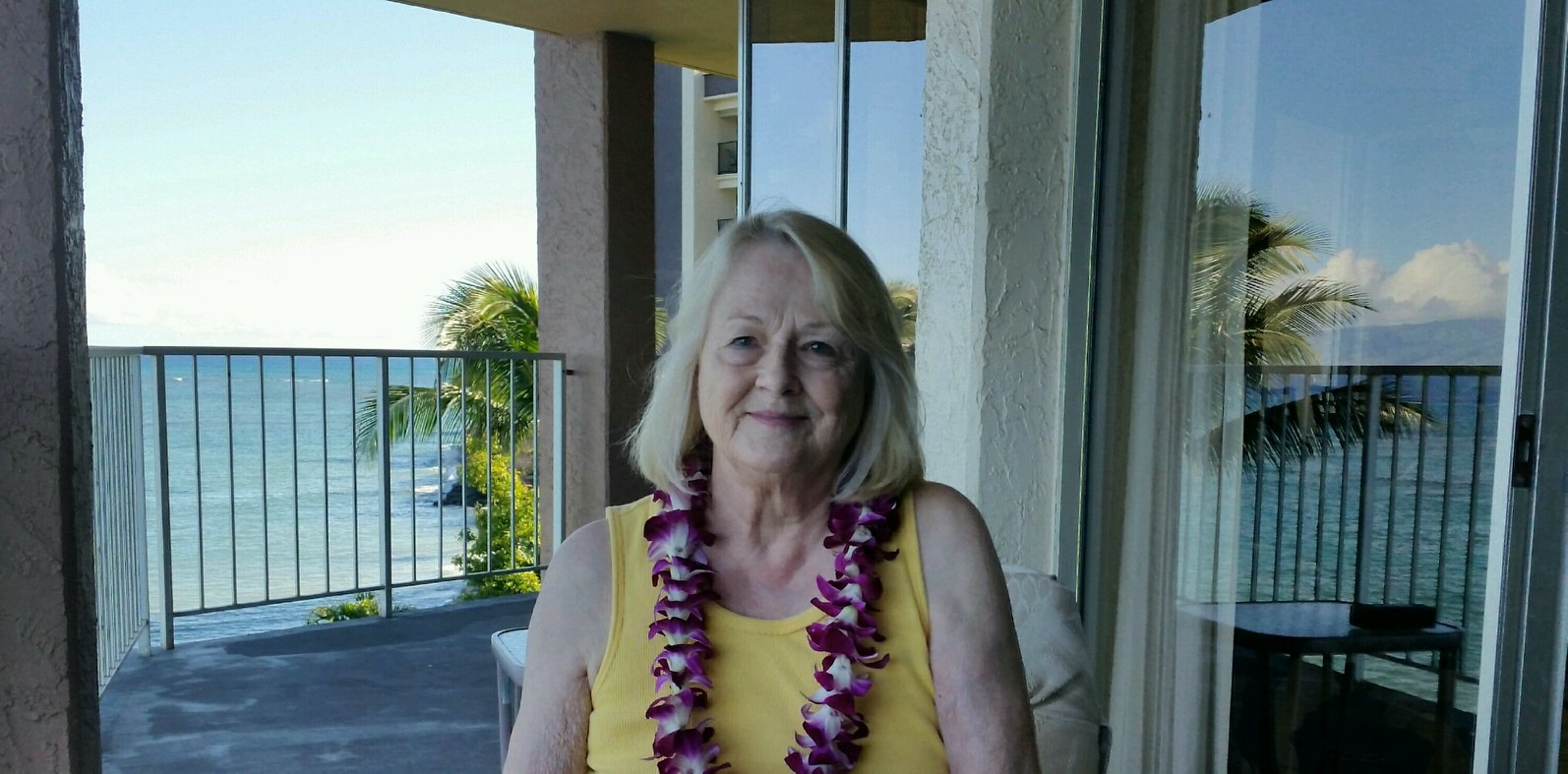 Clifford is right about this recipe being the best tasting mustard sauce. Since I was sending it with DH brown bag, I omitted the sake, but after it mellowed the taste was smooth and savory. We used it with tender asparagus. Fantastic!
Combine all ingredients and whisk to blend well.
Will keep short periods if refrigerated.
Serve as a dip for meat balls or egg rolls.