Mustard Caraway Chicken Wings
2Bleu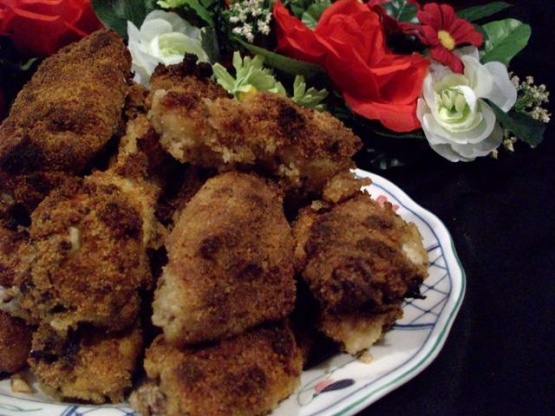 Just posting for safe keeping. Have no idea where I found this recipe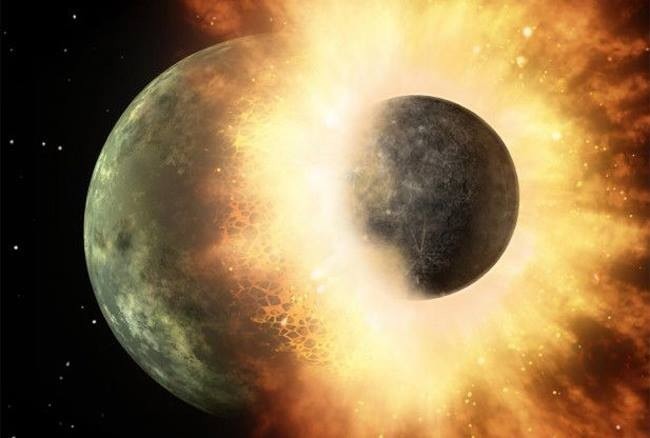 Top Review by 2Bleu
These wings are easy to make, and ready in no time. The flavors of mustard, rye, and caraway go great together, but we felt the combined flavor in this recipe was a bit bland. We couldn't really taste the caraway seed but definitely could taste the rye and just a hint of the mustard. Overall, we liked this recipe.
In a bowl whisk together the mayonnaise, the vinegar, the mustard and the salt,add the wings,toss them until they are coated well.
In another bowl toss together well the bread crumbs and the caraway seeds and coat the wings with the crumb mixture.
Bake the wings on a rack in a shallow roasting pan in a preheated 450F oven ,turning them once, for 30 to 35 minutes or until they are browned lightly.