gerry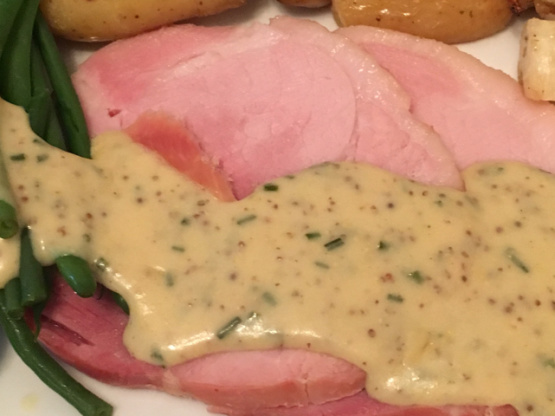 The next time you bake a ham, try making this simple sauce to go with it.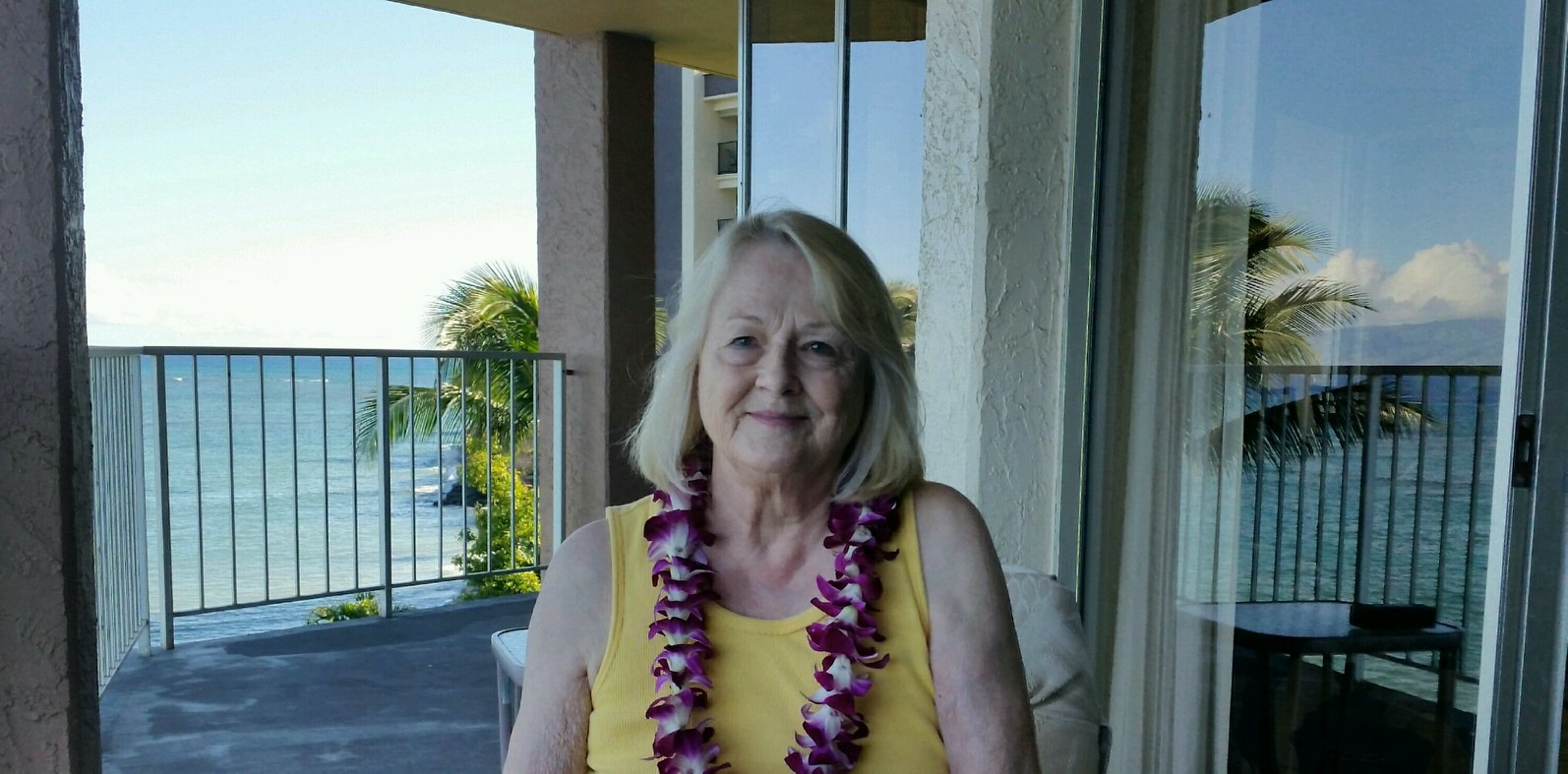 This was a very good sauce. It was very pleasing, due to the strong mustard, I think. It gave the sauce some energy which balanced well with the mild ham. I used Dijon mustard this time, but I would love to try it with the English mustard. Fresh chives is an absolute must, the only way to go! Thanks for sharing this simple, but wonderful sauce recipe.
Melt the butter in a small pan and stir in the flour.
Remove from the heat and stir in the mustard.
Return the pan to the heat and gradually incorporate the milk, beating with a spoon as it comes up to a boil.
Season with salt and pepper and let simmer gently, uncovered, for 10-15 minutes.
This cooks the flour and thickens the sauce.
Stir in the chives, adding a touch of soup stock or water if it seems too thick.
Spoon over slices of ham.