Mussels in White Wine (Or Beer) - 4 Ingredients
From a 4 Ingredient cookbook. Great as appetizer. The recipe suggests serving with fries or to also try cooking with beer instead of wine.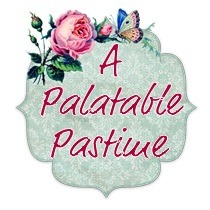 This is exactly how I prepared mine, with a little variation in ingredients. I start with the wine along with some chopped garlic and bring it to a boil, add the mussels and cover, shaking the pan. As they open, I remove them to a plate. Any that don't "open for business" get tossed out. To the wine left, I add some lemon juice and butter and reduce it by half. Then I sprinkle in some red pepper flakes and parsley, and strain the broth. I pour this strained broth over the mussels I steamed and serve with wine and bread. It is so easy, and makes a great tapas or light dinner, or can easily be served over cooked pasta for a more substantial meal. Thanks for sharing and I am glad we think alike when it comes to mussels!
Melt butter in large pan.
Pour in wine and bring to boil.
Add mussels and cover pan with lid.
Cook over medium heat for 4-5 minutes, lightly shake the pan every minute.
Remove mussels with tongs onto serving dish (leaving liquid) and discard any mussels that are still closed.
Bring the remaining liquid to a boil.
Season with salt and pepper and stir in parsley.
Pour liquid over the mussels and serve immediately.