Mussels in Garlic Sauce With White Wine
Fresh mussels made in under 10 min in a delicious yet light creamy sauce. Serve piping hot with crusty bread for dipping!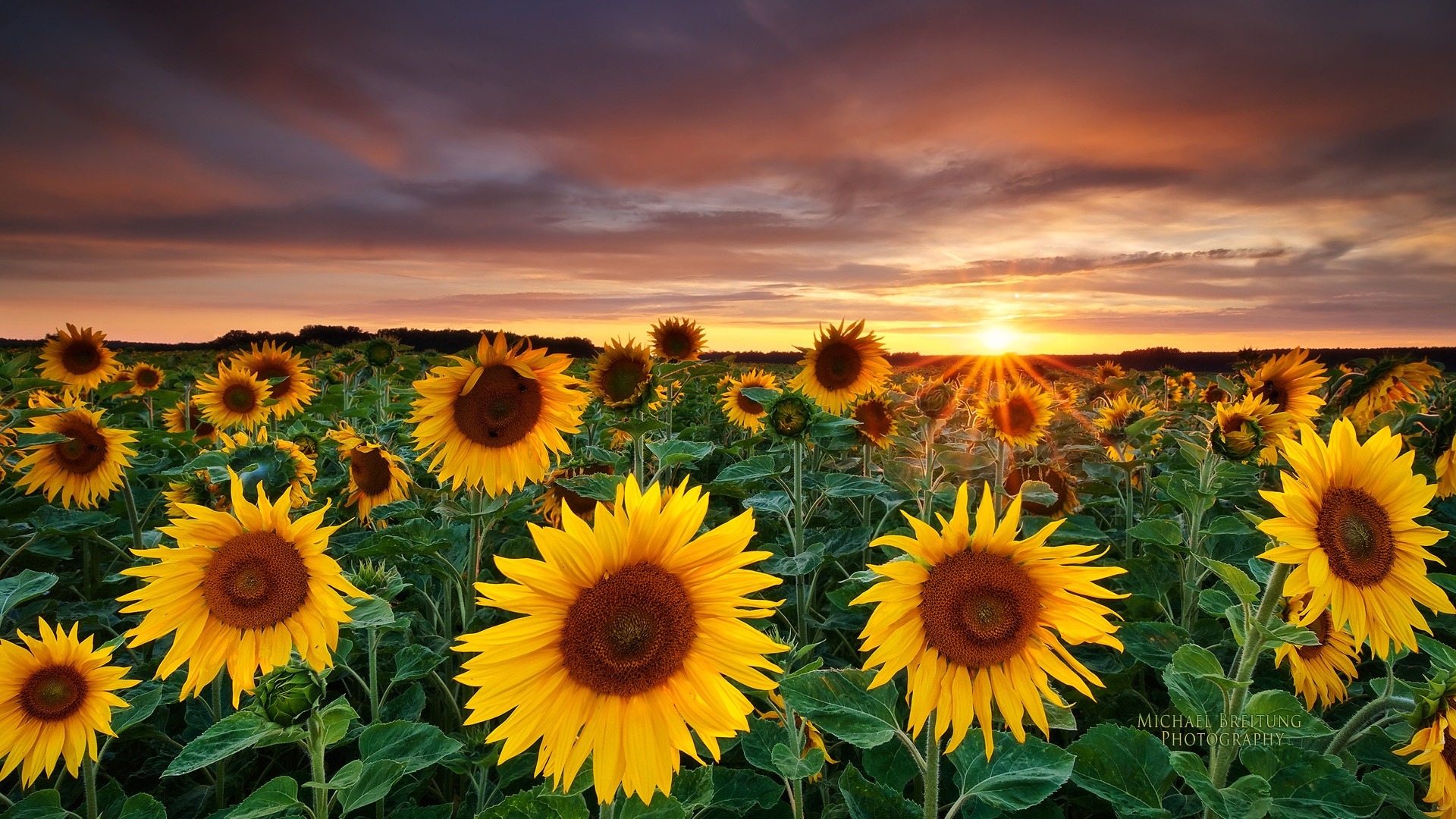 Let's be crystal clear-I dont really care for mussels. In fact there's alot of questionable things I'd rather try. This recipe kicks butt! It's simple, it's clean in taste yet hints at a richness that isnt "overtly seafoodish nasty". Sorry if that's lame but some seafood recipes are just to "fishy". This isnt one of them. I'm still iffy on dipping the bread in the sauce buy my Husband wolfs it down, so I give this recipe 5 stars easily-I like it, he loves it! Di;-)
In a HOT pan with a lid, add olive oil, onions, garlic, chilli and bay leaves.
Cook until onions and garlic are soft.
Turn heat to medium high.
Add mussels and white wine. Put on lid.
After a few minutes WITHOUT LIFTING LID, shake pot vigorously.
Turn heat to medium low and simmer for 5 minutes.
Remove lid and discard any unopened shells.
Stir through the basil and cream and garnish with chopped parsley.