Mushrooms With Chipotle Chiles
Simple smoky tasting mushrooms,Mmmmmmmmmm!!! sooo goood!! from Mexican, a healthy way with a favourite cusine.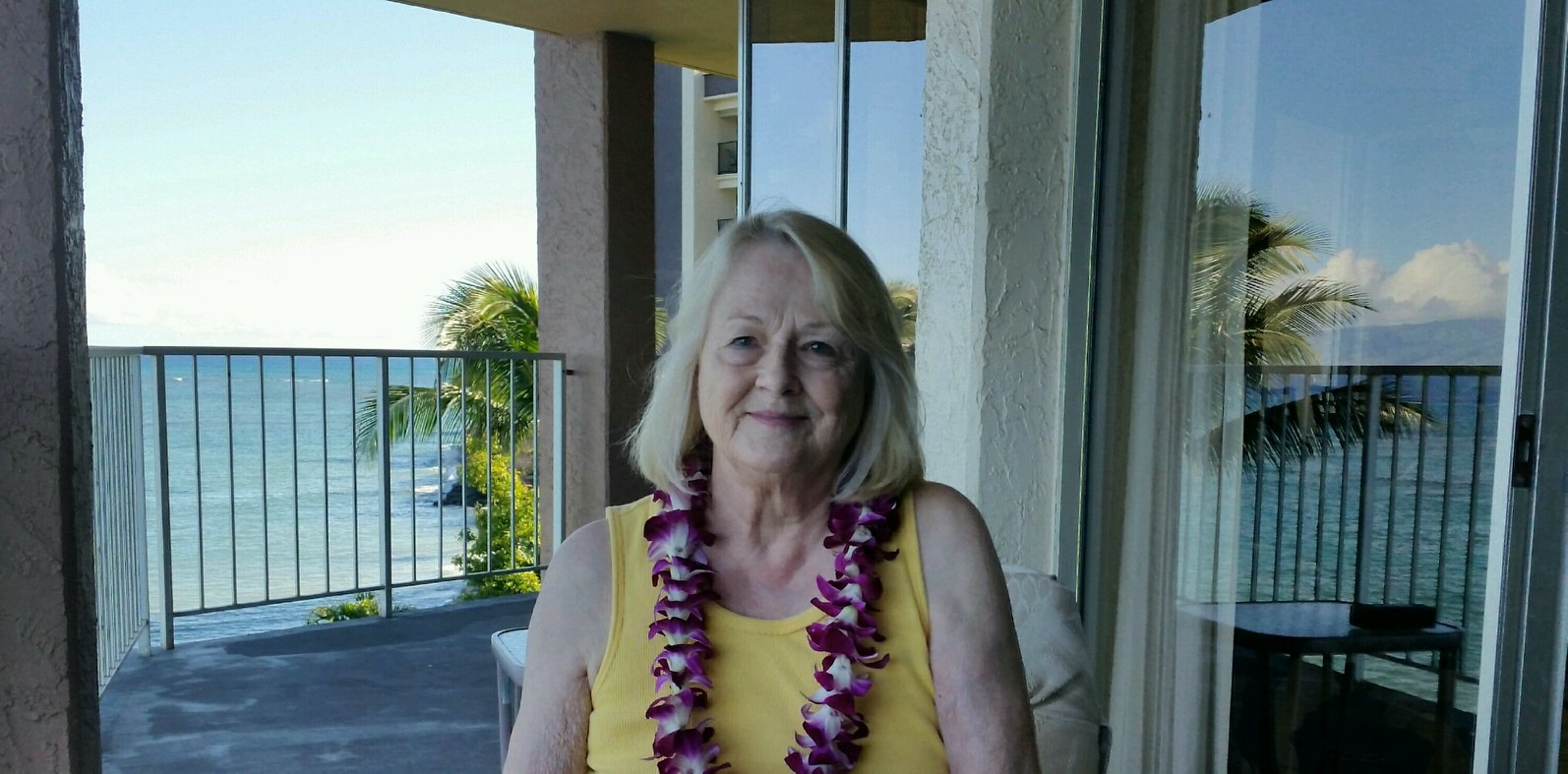 This little recipe ranks with the "best of the best" recipes using the marvelous chipotle peppers. They give the mushrooms a wonderful earthy, smokey flavor without diminishing the mushrooms. The last layer of cilantro rounded out the dish. Thanks for sharing this great recipe.
Soak the dried chillies in a bowl of hot water for about 10 minutes until they are softened.
Drain, cut off stalks, then slit the chillies and scrape out the seeds.
Chop the flesh finely.
Trim the mushrooms, then clean them with a damp cloth or kitchen paper.
If they are large, cut them in half.
Heat the oil in a large frying pan.
Add the onion, garlic, chillies and mushrooms and stir until evenly coated in the oil.
Fry for 6 to 8 minutes, stirring occasionally, until the onion and mushrooms are tender.
Season to taste and spoon into a serving dish.
Chop some of the coriander, leaving some whole leaves and use to garnish.
Serve hot.