I got this recipe from a friend. I think it is a very good soup. I made this when I had to eat gluten free. I thickened it with a cornstarch/water mix as I had to substitute for can Cream of Mushroom soup. I used fresh mushrooms in this soup. The recipe says you can use 4 small cans of sliced mushroom if you do not have fresh on hand.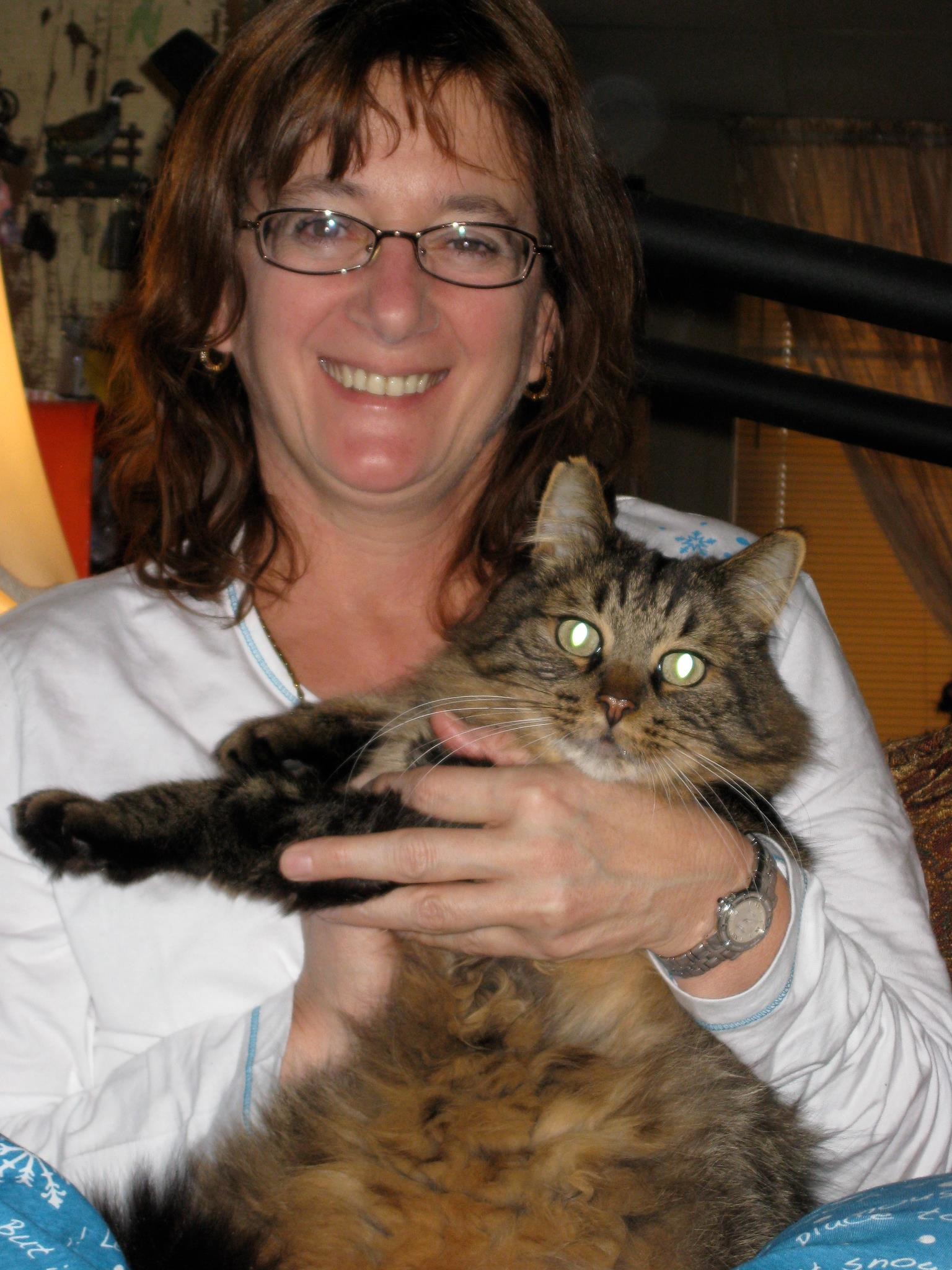 I couldn't believe how fast this soup was to put together and to taste so Delicous !!! The only different things I did was that I put in 16 oz of fresh sliced mushrooms (chopped a little bit) As well I wanted more soup so being there were more mushrooms I added about 2 cups of chicken stock and 1/2 Cup cream. It turned out real yummy. This is a keeper for my cookbook.
Melt butter in a saucepan.
Add mushrooms and onion and cook until tender.
Add flour and stir well.
Slowly add milk, bouillon cube, salt and pepper.
Bring to a boil.
Boil and stir for 2 minutes.
Reduce heat and simmer 15 minutes.