Easy and d-lish! Had this at covered dish dinner, and just had to get the recipe!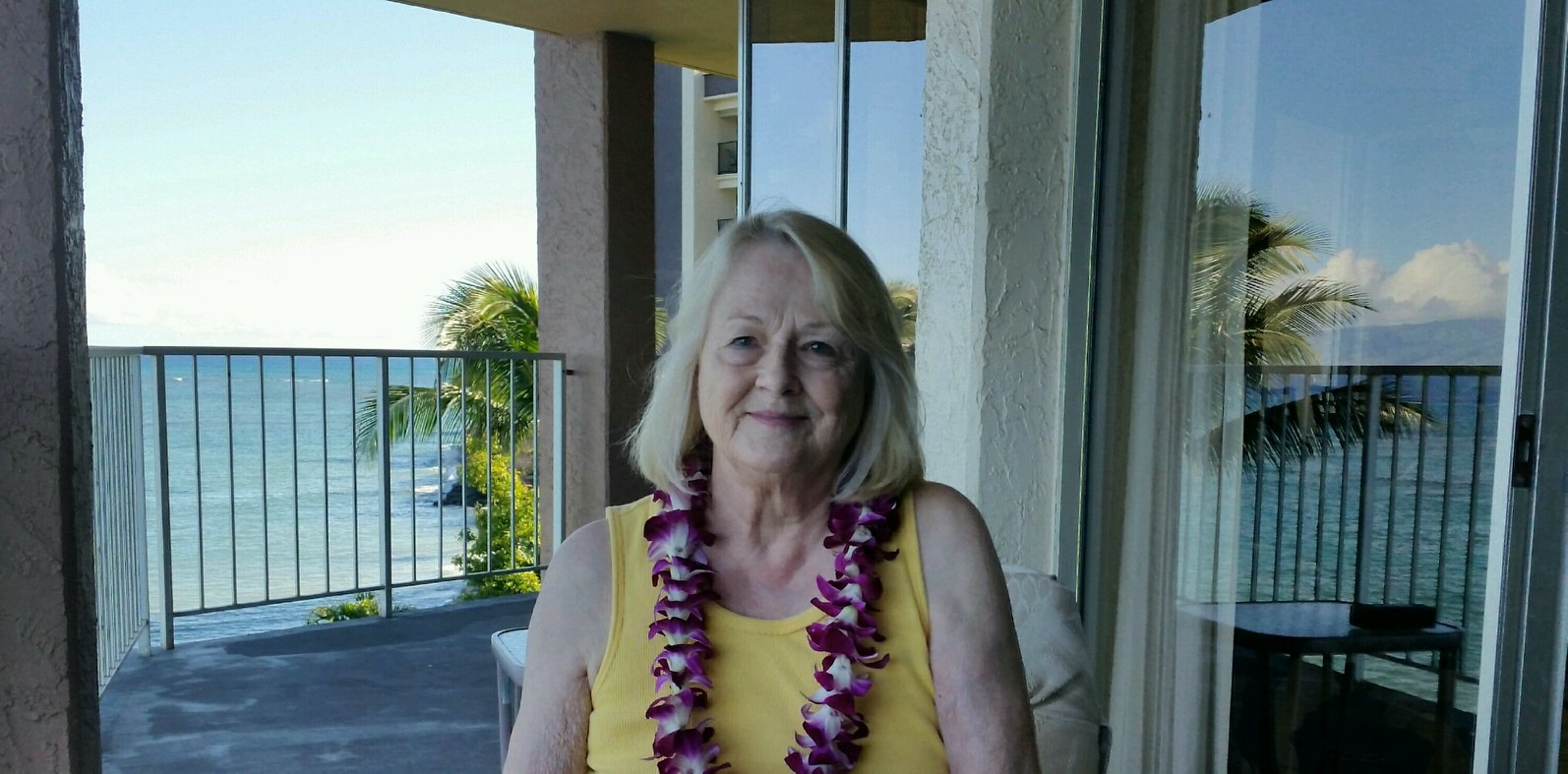 This salad was very good. I made it for lunch, and had leftovers, which I am sure will keep well. I substituted sunflower seeds for the celery seeds, because I was out of celery seeds. That worked out very well. The veggies were crisp and crunchy, and the dressing was tangy and refreshing. This salad can be very versatile, and that will be a huge advantage for quick luncheons, or potlucks. Thanks for sharing this wonderful recipe.
Combine and marinate vegetables over night, keep refrigerated.