This unspeakably delicious, meatless Russian dish is called Mushroom Julienne in Russian cookbooks. Serve it as an appetizer, a meatless entree or a light, late supper.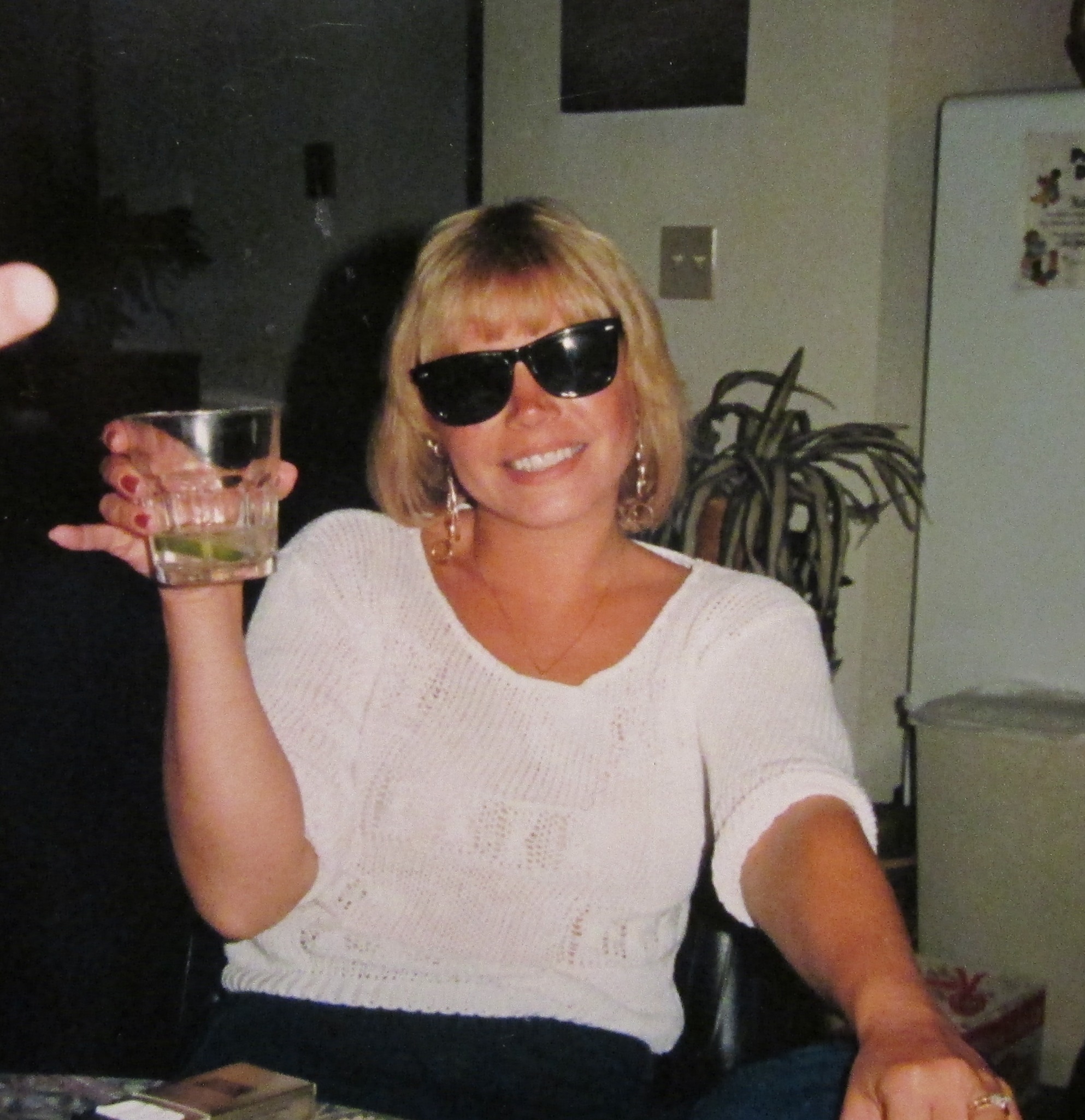 Ooops, I failed to mention that I made this recipe for PAC, and that I also added about 4 cloves garlic, minced, when I cooked the mushrooms, because we are garlic nuts here.
Melt the butter in a skillet and saute the onions until they begin to color, about 8 minutes. Add the mushrooms and saute until they release their liquid, then until it is evaporated and mushrooms are nicely browned, about 18 minutes. Stir in the vermouth and cook for 3 minutes.
Preheat the oven to 425 degrees.
Stir the sour cream, 1/2 cup of the white sauce, the chives, nutmeg, fennel seeds and salt and pepper. Mix well. Cook for 3 minutes.
Divide the mixture among 4 ovenproof ramekins or custard cups. Spread a tablespoon of the remaining white sauce over each portion and sprinkle generously with Gruyere. Bake for 15 minutes or until bubbly and browned.