The next time you are looking for something a little different to serve to guests, try this. This looks elegant mounded on a lettuce leaf and served with cucumber or toast rounds.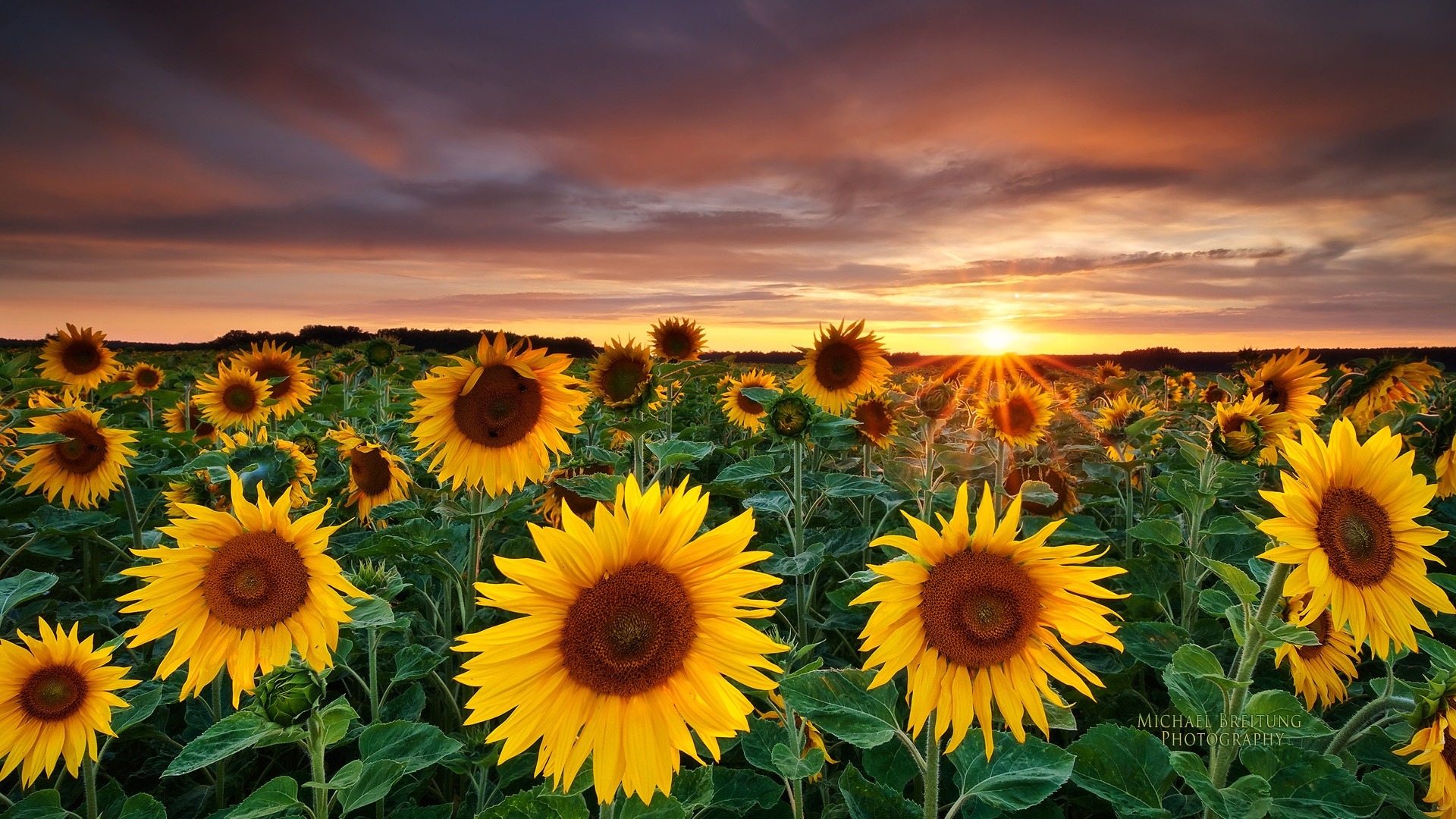 Good Lord! I could take a bath in this stuff and be happy! I made it per the recipe and tried it and loved it. I warmed it up, added 2 tablespoons of blue cheese and fell in love with it! A MUST have Holiday Appy! Made for CC 2014
Melt butter in a large skillet and saute onion for about 1 minute. Add mushrooms, garlic, and nutmeg; continue to saute for 4-5 minutes, until very soft.
Add vermouth, cook another minute or so, then remove from heat and cool. Stir in mayonnaise, salt and pepper to taste.
Chill, covered, until ready to serve.