Mushroom, Apple, and Goat Cheese Salad
Parsley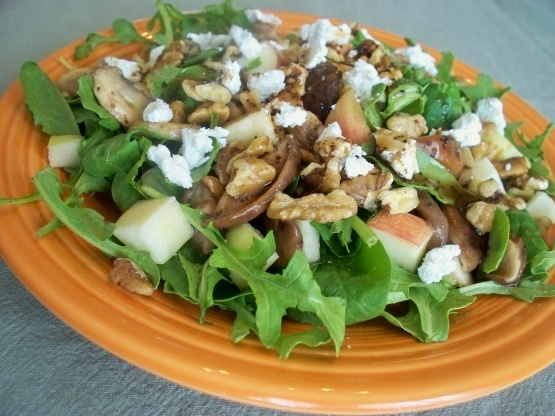 I got this recipe from an old issue of Southern Living and made it for a ladies luncheon. It went over very well!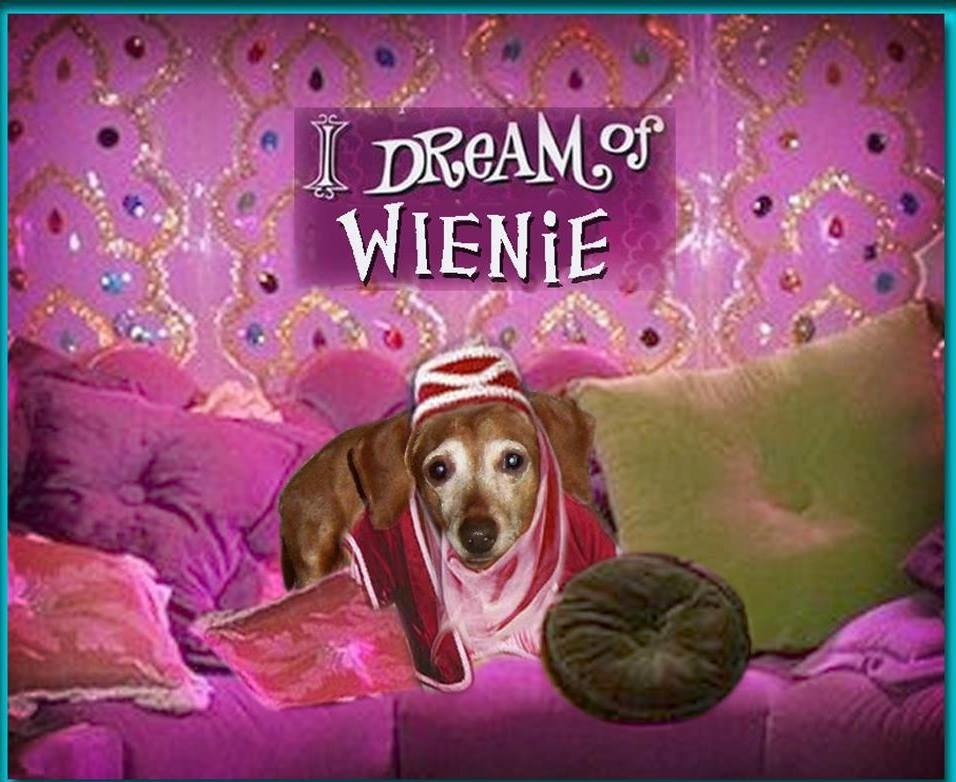 Amazing! This has such a great variety of flavors and textures and they all work wonderfully together.....toasty walnuts, peppery arugula, sauteed mushrooms, crunchy sweet apple and then the potent goat cheese flavor. I used baby bella and shiitake mushrooms. I used chevre goat cheese. These flavors may be a bit too strong for some, but you could easily tone this down by using baby spinach and a mild feta or blue cheese. Thanx for an amazing salad!
1⁄2 cup walnut halves

1

tablespoon butter

1

lb assorted mushroom, trimmed and coarsely chopped

1

(4 ounce) package arugula, thoroughly washed

1

large cameo apple, thinly sliced

3

ounces goat cheese, crumbled
honey-balsamic vinaigrette, divided to taste
Place walnuts in a single layer on a baking sheet.
Bake at 350* for 8 to 10 minutes or until toasted.
Melt butter in a large skillet over medium-high heat; add mushrooms, and saute 6 minutes or until tender.
Stir in 2 tablespoons Honey-Balsamic Vinaigrette.
Remove from heat, and let cool 15 minutes.
Toss together arugula, apple, mushrooms, and desired amount of Honey-Balsamic Vinaigrette.
Transfer to a serving dish, and sprinkle with toasted walnuts and goat cheese.