Mushroom and Split Pea Soup
Parsley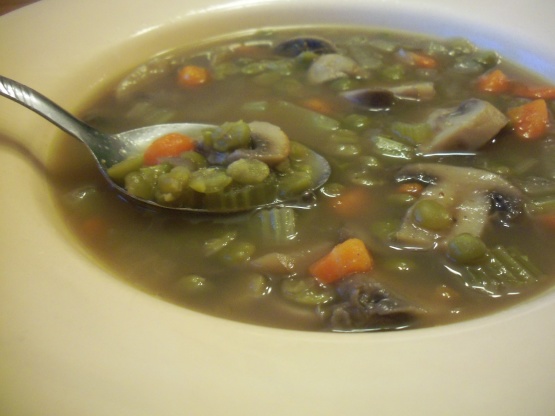 This hearty vegetarian soup takes longer to cook but only a few minutes to prepare and then you can practically forget about it 'til done. If you have leftovers it freezes and reheats well too for totable lunches.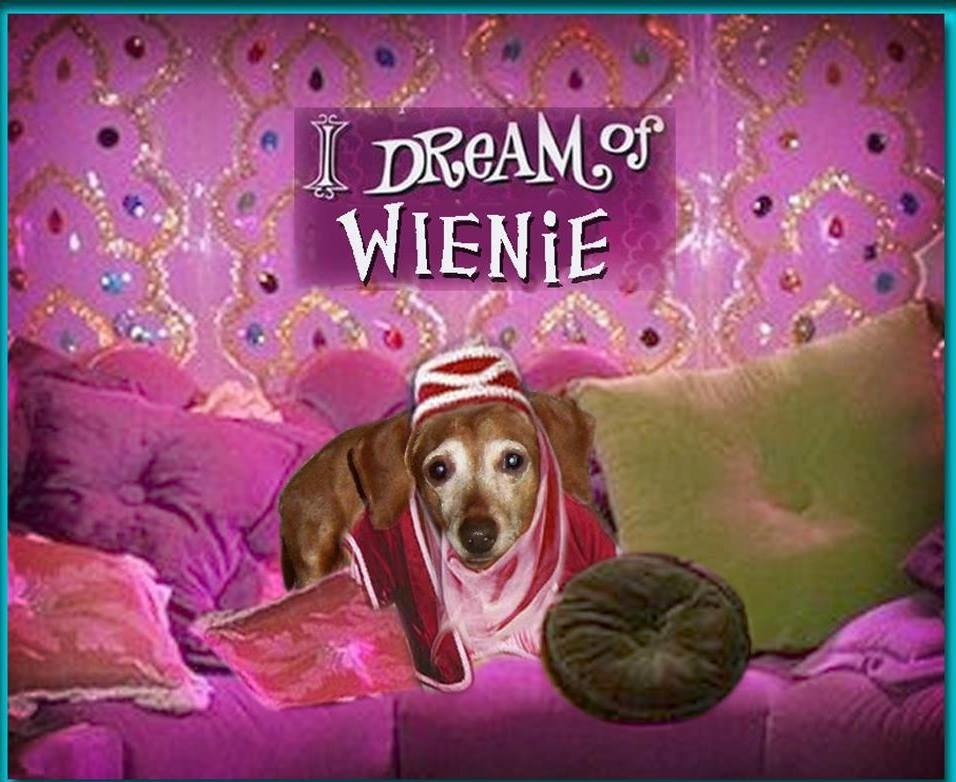 This soup is delicious and loaded with mushrooms! I loved the flavor and texture. I used a madras curry powder. I think a hot curry powder would go great in this as well. This is even better reheated the next day... if you have any leftover! Thanx for sharing!
In large saucepan heat oil over medium heat, sauté onion, mushrooms, carrot, celery and curry powder for about 4-5 minutes or until onion is softened. Add broth, split peas and bay leaf; bring to boil. Cover and reduce heat to medium low and cook covered about 50-60 minutes or until peas are tender, stirring occasionally. Remove bay leaf. Season with pepper to taste.