Mushroom and Spinach Quiche With Potato Crust
Nif_H
A great makeover quiche with loads of flavor but not the calories! Cook Yourself Thin tv. :) You can add any veggies you like - experiment - the key is the crust "replacement" and the lower fat - less oils/butters and creams.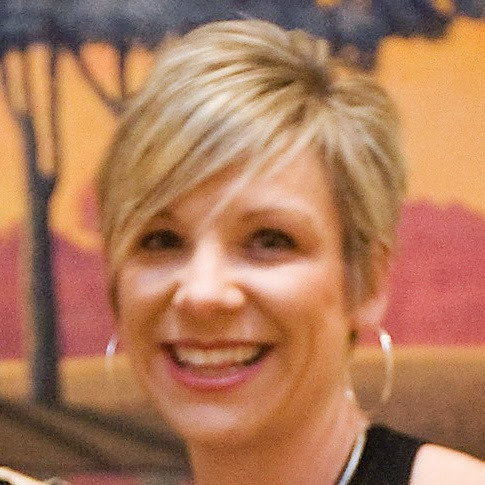 Top Review by jenne
I loved this! I used only 1 large potato for the crust and it took 30 minutes at 400 to start drying out. . .next time I will dry the potatoes on a paper towel after grating. I sprinkled the potatoes with some all purpose seasoning (so glad I did. . .great flavor). Used 1/2 of an onion instead of a whole one. Also subbed gouda for the gruyere. This was so good. It was not very "eggy"; tasted more of a casserole. You could certainly skip the crust all together and it would still be fabulous. Next time I am going to add artichoke hearts too!!! Made for Aus/NZ tag November (SO sorry I am late).
Preheat oven to 400 degrees.
Lightly grease a 9-inch glass or ceramic pie dish with 1/4 teaspoon oil. Toss potatoes with 1 teaspoon oil and 1/8 teaspoon each salt and pepper. Press into an even layer in pie dish, up the sides like a crust. Bake until golden brown at the edges and dry, about 20 minutes. Let cool.
Lower the oven to 325 degrees. Heat 1 teaspoon oil in a large skillet, preferably nonstick, over medium heat. Add onion and cook until softened and golden, about 5 minutes. Add remaining teaspoon oil and mushrooms and cook, stirring, until mushrooms release their liquid and most of the liquid evaporates, about 8 minutes. Add spinach and 1/4 teaspoon each salt and pepper, and cook, stirring, just until spinach wilts, about 30 seconds. Let cool slightly.
Whisk together eggs, milk and remaining 1/8 teaspoon salt and pepper. Spread the mushroom mixture in an even layer in the pie dish, and top with an even layer of the cheese. Carefully pour in egg mixture. Bake until firm around the edges but still wobbly in the center, about 20 minutes. Let cool, and serve warm or at room temperature.