ChefLee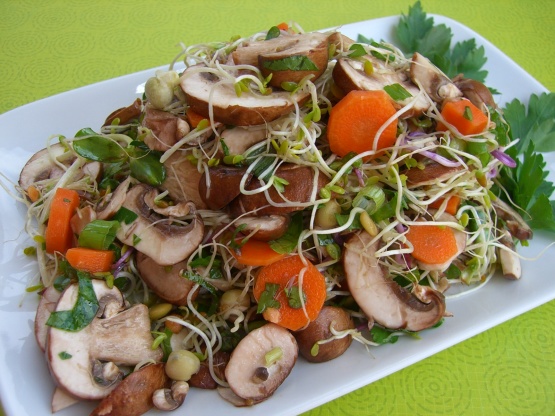 A simple colourful salad that has been a favourite for sometime. Quantities can vary acoording to your tastes.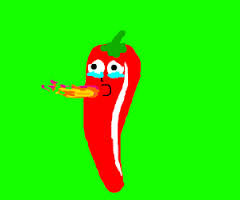 Fantastic!!!! Really wonderful!!! This is easy to put together, extremely healthy, and beautiful!!! I just love these earthy flavors all paired together with a nice, light vinaigrette!! I used cremini mushrooms and a sprout blend that I already had. The sprout blend included clover, radish, sunflower-green, broccoli, peas, lentil, and fenugreek sprouts so all of those vibrant sprouts gave such a wonderful kick and crunch to this salad!! This is spa food at its finest, thanks for such a great recipe!!!
Combine mushrooms, spring onions carrots parsley,chives and sprouts in a bowl.
Combine dressing ingredients together, shake well and add to mushrooms etc.