Mushroom and Chicken Grilled Quesadillas
The filling may be prepared up to 8 hours ahead and refrigerated --- these are very good!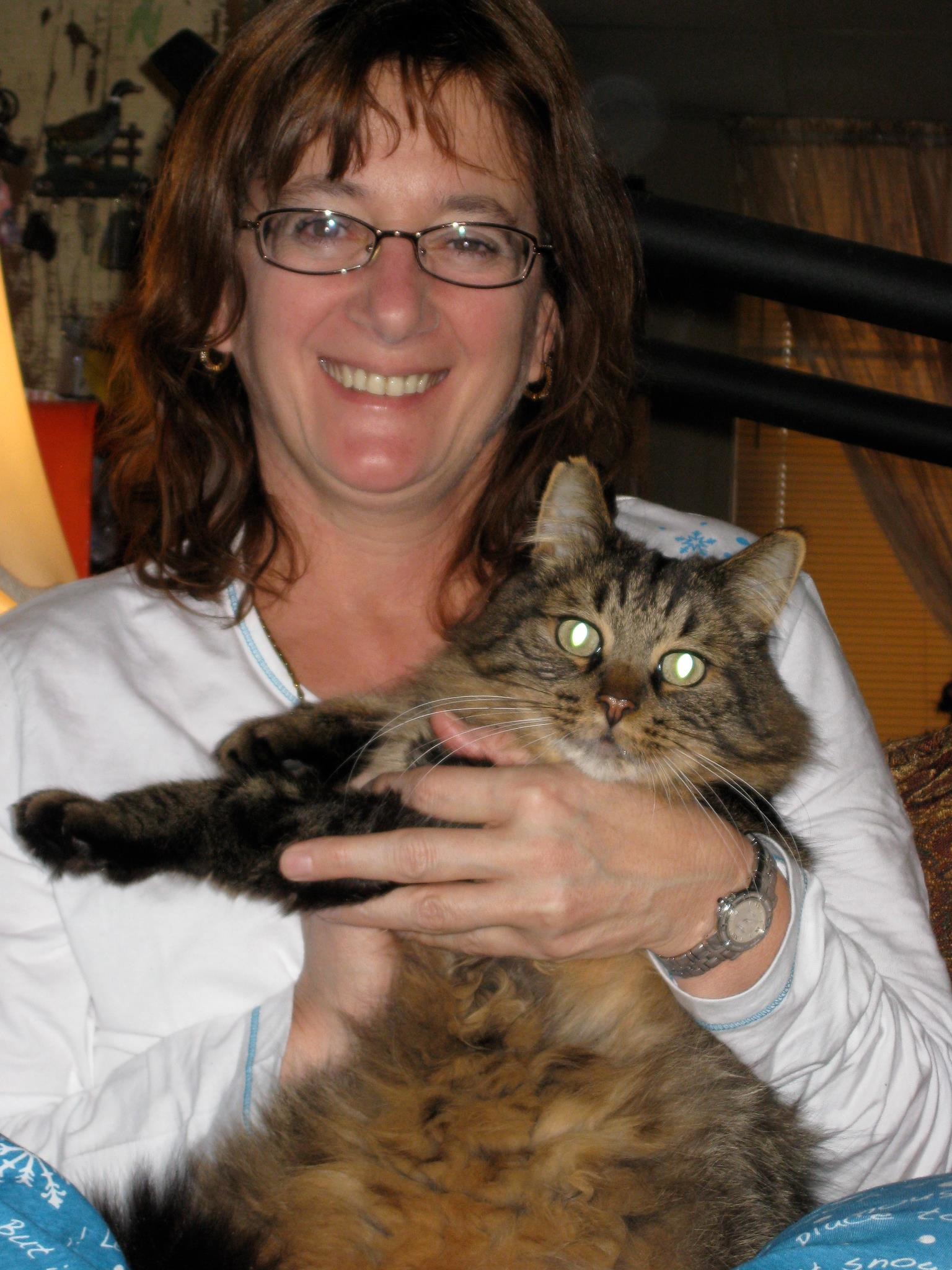 I haven't had Quesadillas in a while so thought I would try these for lunch. First I cut this recipe in half because we were only two. Instead of just using regular button mushrooms I had used a 4oz package of gourmet blend mushrooms which added a really great flavor. I sauteed the onions a little bit with the mushrooms and prepared the mixture and brought it to work and assembled there for the oven.The corn tortillas really made a nice taste difference compared to the flour ones. All the flavors went so well together. I had baked these in the oven. But I will have to say I only had one problem with this recipe. I wish I didn't put any oil on the top or bottom, because we just found them too greasy on the outside. Is it because I did it in the oven and not on a grill? But I will make these again without the oil because we loved the yummy flavor otherwise. Thanks for sharing another of your wonderful recipes Kitten.
Make this up to 8 hours ahead if desired: melt butter in a skillet over medium heat.
Add in chili powder, garlic and oregano; saute for about 1 minute.
Add in sliced mushrooms and saute for about 10-12 minutes; remove from heat.
Add in chicken, onion and cilantro; mix to combine and season with salt and pepper to taste; cool for about 20 minutes.
Add/mix in the shredded cheese.
Heat the grill to medium heat.
Light brush one side of only 8 tortillas.
Place them (oil-side down) on a large baking sheet.
Divide the chicken mixture evenly between the 8 tortillas, spreading the mixture evenly on the tortillas.
Top each tortilla with one tortilla (you should have 8 tortillas) press down with hands and then brush the top tortilla with oil.
Grill quesadillas until heated through and golden brown (about 3 minutes per side.
Cut into wedges and serve with salsa.
Delicious.