I found this on the internet and thought it sounded nice.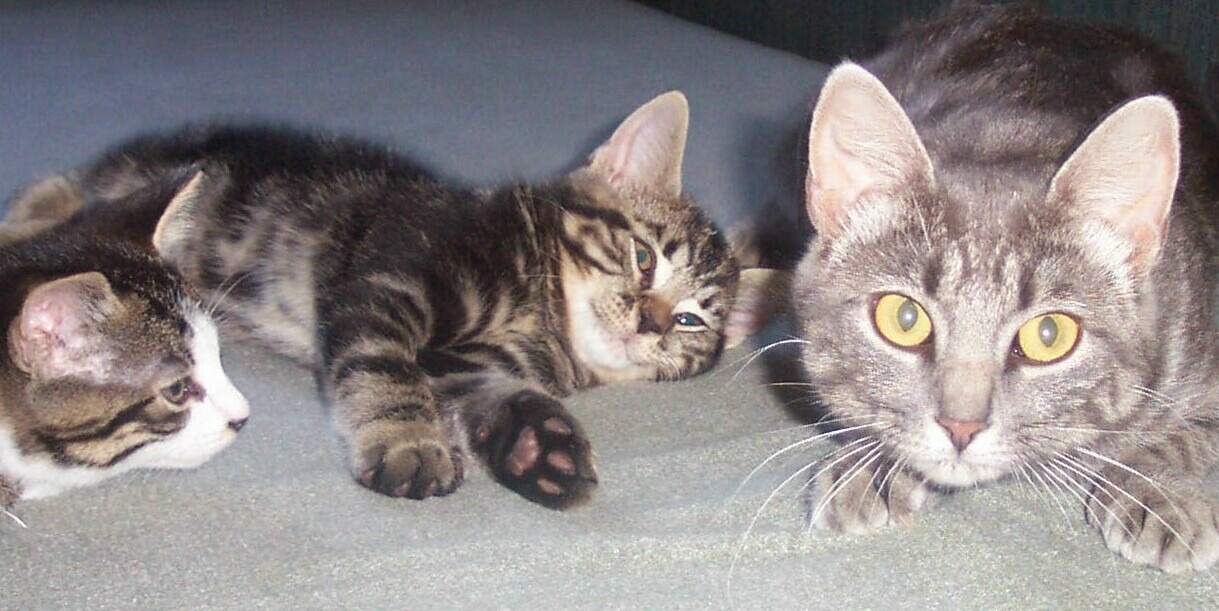 Jewelies these little gems are wonderful. I enjoyed these delicious little sandwiches very much. I used toasted cheddar bread and fresh mushrooms, it was what I had on hand. They worked very well in this recipe. The mushrooms and onion were perfect, tender, soft, golden. The flavors and textures blended well together creating a memorable treat. Thank you so much for sharing.
Preheat oven to 180°C.
Melt butter in frypan over medium-high heat.
Add onions and garlic and saute until tender and golden.
Add the mushrooms and saute until tender.
Add brandy and boil until liquid.
evaporates.
Season with salt and pepper.
Arrange bread on baking sheets and bake until beginning to colour.
Spoon mushroom mix over toasted bread.
Top with cheese slices.
Bake until cheese melts.
Sprinkle with parsley and serve.