Ninna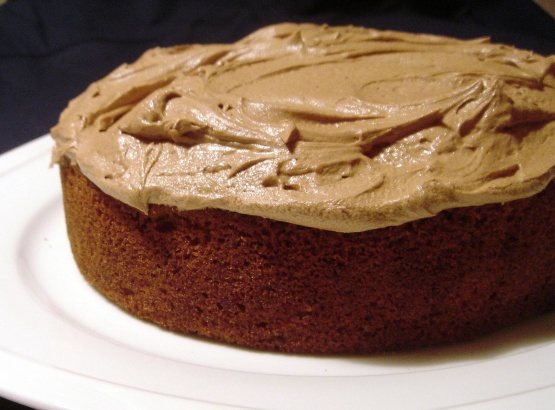 My dear little mum made this for as long as I can remember. The icing isn't really part of this recipe but I added it at the bottom as my kids will access their grandmother's recipe from here and I just guess quantities.
Cream butter and sugar, then add eggs one at a time.
Add cocoa, jam & vanilla, mix.
Sift flour, add flour and milk alternately, starting and finishing with flour.
Bake 35mins 200degC (400defF) – lower for fan forced 180degC (350degF).
Chocolate icing:.
Butter, icing sugar, cocoa, hot water.
Mix icing sugar, cocoa and butter together until smooth; add a little hot water, a little at a time, continue beating - this takes away the sugary taste and makes it smooth.