Multigrain Onion Rolls or Bread (Bread Machine)
duonyte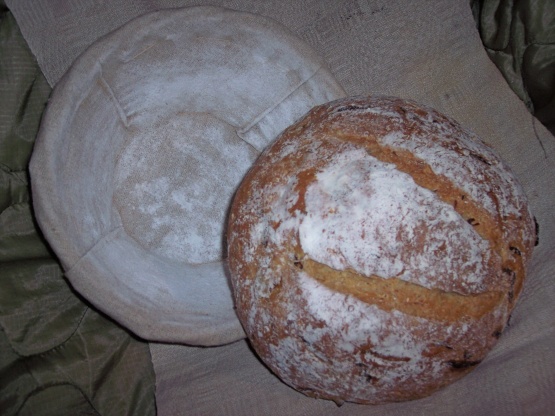 The original recipe for these rolls called for ingredients not common in the US. So I fiddled with it and came up with these rolls. The onion taste goes throughout but is not overwhelming. They make wonderful sandwiches or accompaniment to soup or salad.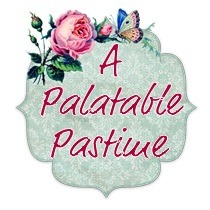 Wonderful! The rolls had a delicious onion character - not too strong - very like good bakery rolls. They rose nicely, resulting in a very good texture for rolls made with whole wheat & rye flour. They made wonderful sandwiches with both ham and pastrami. We cut the recipe down to one-fourth to make 3 sandwich rolls and used our smaller bread machine. This worked quite well. Thanks for posting! ~Sue
Melt the butter in a skillet and saute the chopped onions, stirring frequently, until softened and lightly browned, about 8-10 minutes. Set aside to cool.
Place all ingredients except for the sunflower seeds, steel-cut oats and sesame seeds in the pan of your bread machine, in the order recommended by the manufacturer. Select the dough cycle and start.
About 5 minutes before the end of the cycle, add the onions (with the butter), seeds and steel-cut oats.
After dough has risen, punch it down and turn out. Divide into twelve pieces and shape as desired. Place on baking sheet dusted with cornmeal. Cover and let rise until doubled, about 40-45 minutes.
Place in a preheated 400 deg. F. oven and bake until golden brown, about 20 minutes. Turn out on wire rack to cool.
Note1: Adding the onion and seeds towards the end keeps them recognizeable in the finished roll, although the sesame seeds are not really visible in any event. The ball of dough will "come apart", but should come back together again.
Note2: Substitute other seeds you may like, such as poppy or flax. Also feel free to change the proportion of the flours, but I find that the above makes a really nicely flavored bread.
Note3: This can also be baked as a loaf, for about 35 minutes or until tests done.