Mulligatawny Soup with Lentils
I love having this soup at my favorite Indian restaurant(s) on 6th Street in NYC!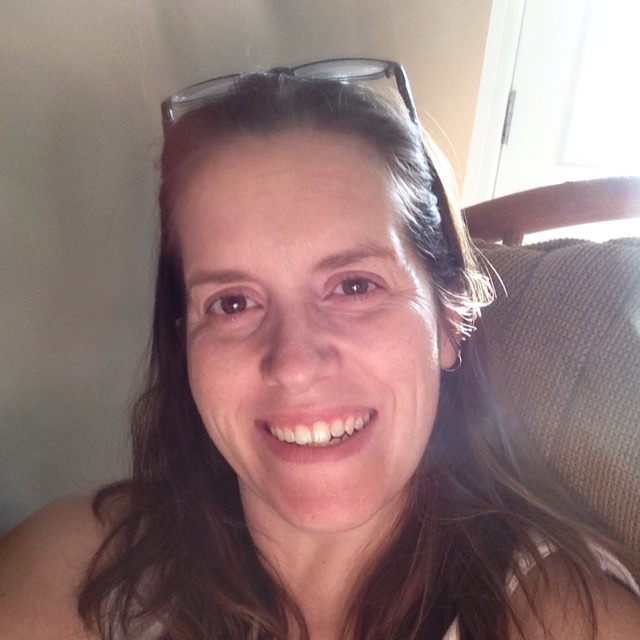 OMG. This was SO delicious! It made quite a lot for just me to be eating, but I doubt any of it will go to waste because it tastes so good! I used green lentils because I didn't have brown which is why I think I had to add 2 cups more water 20mins before it was done cooking (I almost burnt it! Phew!). It wasn't very soupy, but I liked it that way. I ate it with rice or pita bread, for dinner and lunch and then dinner again.. so far. Will be eating more of it today! YUM!!!
Puree the ginger and garlic in a blender or food processor.
Heat oil and add onion and ginger and garlic, until tender.
Add the mustard seed and cook until they begin to pop.
Add in garam masal, tandoor spice mix, curry salt, cardamom and cayenne and stir to coat onion, ginger and garlic.
Add the tomatoes and simmer for 5 minutes.
Add the stock and lentils and bring the mixture to a boil.
Reduce heat, partially cover and simmer for 1 hour, until the lentils are tender Stir in coconut milk and simmer 2 minutes.
Remove from heat and stir in spinach and lemon juice and sugar (optional).
Garnish with cilantro.
Note: tandoori spice mix is available in Indian and gourmet food stores.