Thorsten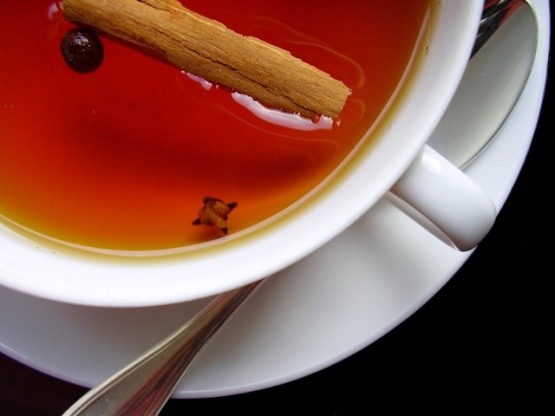 This is a great drink for a break between all the extra cooking chores you'll be doing over Christmas. Make a bunch of these at a time and store in a closed container.
Place all the contents on the spread out cheesecloth.
Bring corners together and tie with a string.
To brew place tea bag in a mug and add 6 oz boiling water.
Steep 4-5 minutes.