KateL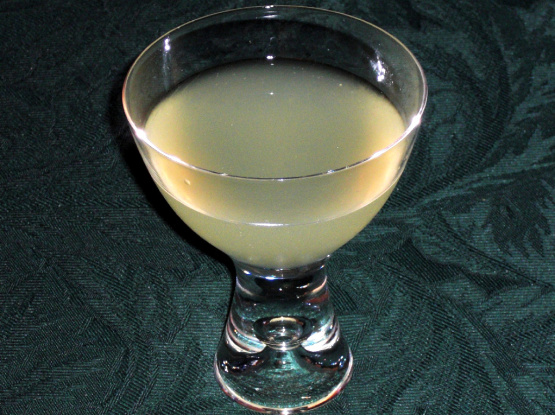 This drink is on the sour side, so I would describe it as a more sophisticated blend. For my preference, I will substitute Rose's Lime Juice for the fresh lime juice to add a touch of sweetness. Chartreuse is very potent, and very different; forego this drink if you're unable to use Chartreuse. Measure exactly. This drink is served at the Absinthe Brasserie in San Francisco.
1 1⁄2 ounces gin, preferably Hendrick's
1⁄2 ounce green chartreuse liqueur
1⁄4 ounce yellow chartreuse liqueur
1⁄2 ounce fresh lime juice
1⁄2 slice lime, for garnish
Pour ingredients into shaker with ice, shake, and strain.
Pour into chilled cocktail glass. Garnish with a twist of lime.