A wonderful mutton curry from India. Mughlai refers to the Mughal emperor period of rule in India(from Babar in 1526 to Aurangzeb in 1707). In those days, elaborate dishes were garnished with beaten gold and silver. A dinner would mean 50-500 different dishes liberally cooked in ghee and accompanied with wheat breads or haleem. In those days, a meal was traditionally topped up with chai(tea) and paan(betel leaves). Kheema was what the common man ate as staple. Times have changed, but his descendants enjoy this dish even today!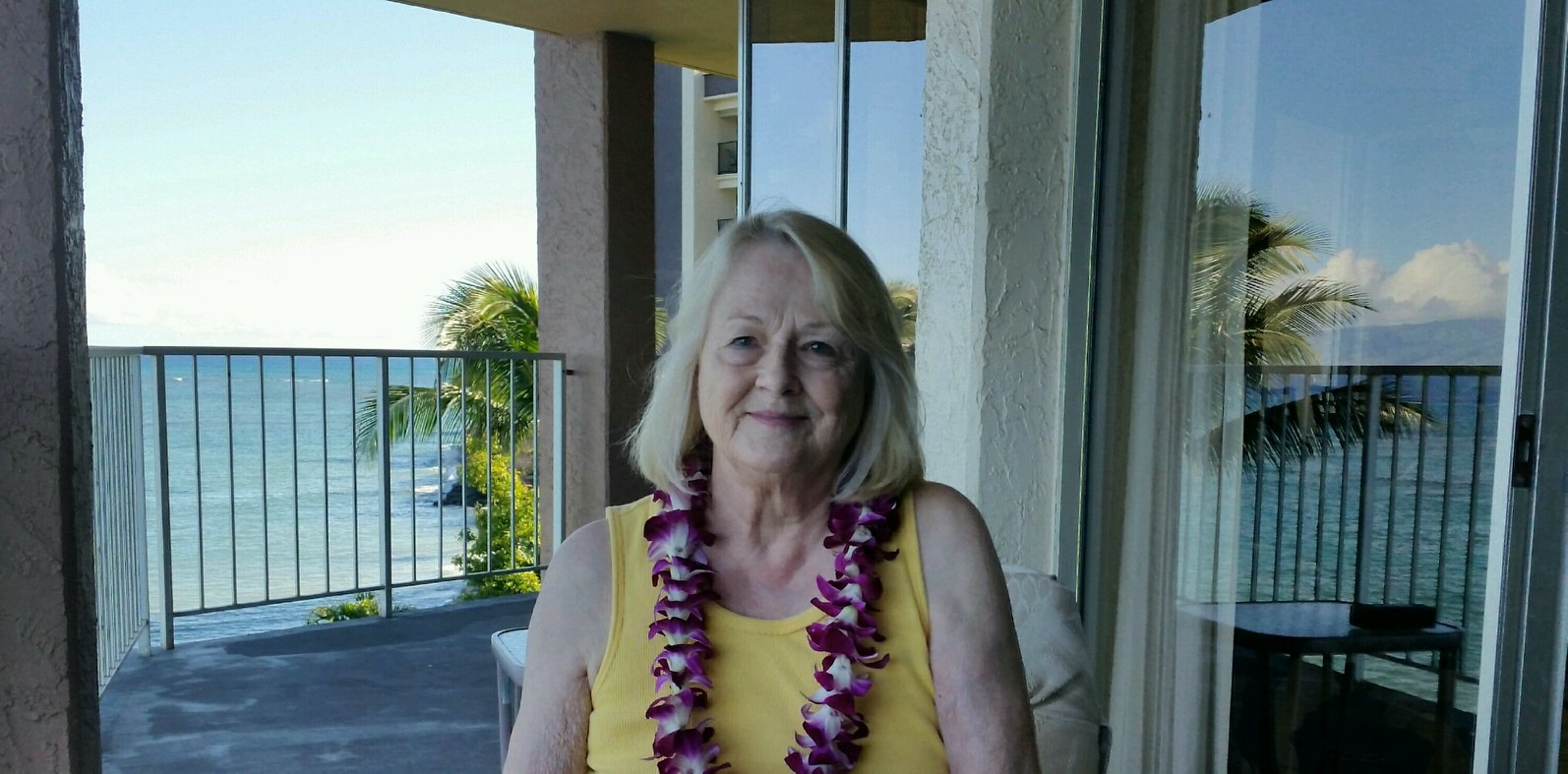 I would give you more stars if the Elves allowed it. This was absolutely fantastic, and both DH and I devoured it. I followed your recipe excactly, 'cause I am not familiar with cooking Indian cuisine. The fragrance, the colors, the subtle flavors of all the spices are exceptionaly good. I used very mild Anaheim chiles because that is what you suggested. I will definately be making this recipe again, and I will experiment with different chiles. Char, thanks so much for sharing this recipe and it's interesting history.
Heat oil in a pan.
Add garlic, ginger, onions and salt.
Stir-fry till the raw smell of ginger and garlic is gone, and the onions are lightly browned.
Add all the spice powders and green chillies.
Add mutton, stir and cook for 5 minutes.
Add hot water.
Bring to a boil.
Cover pan with a lid and cook on low flame for 30 minutes.
Add peas and lime juice.
Cook until the liquid has been reduced.
Serve hot with bread, steamed rice or naan.