Muffuletta Olive Salad & Sandwich Recipe
The best sandwich relish you will ever have!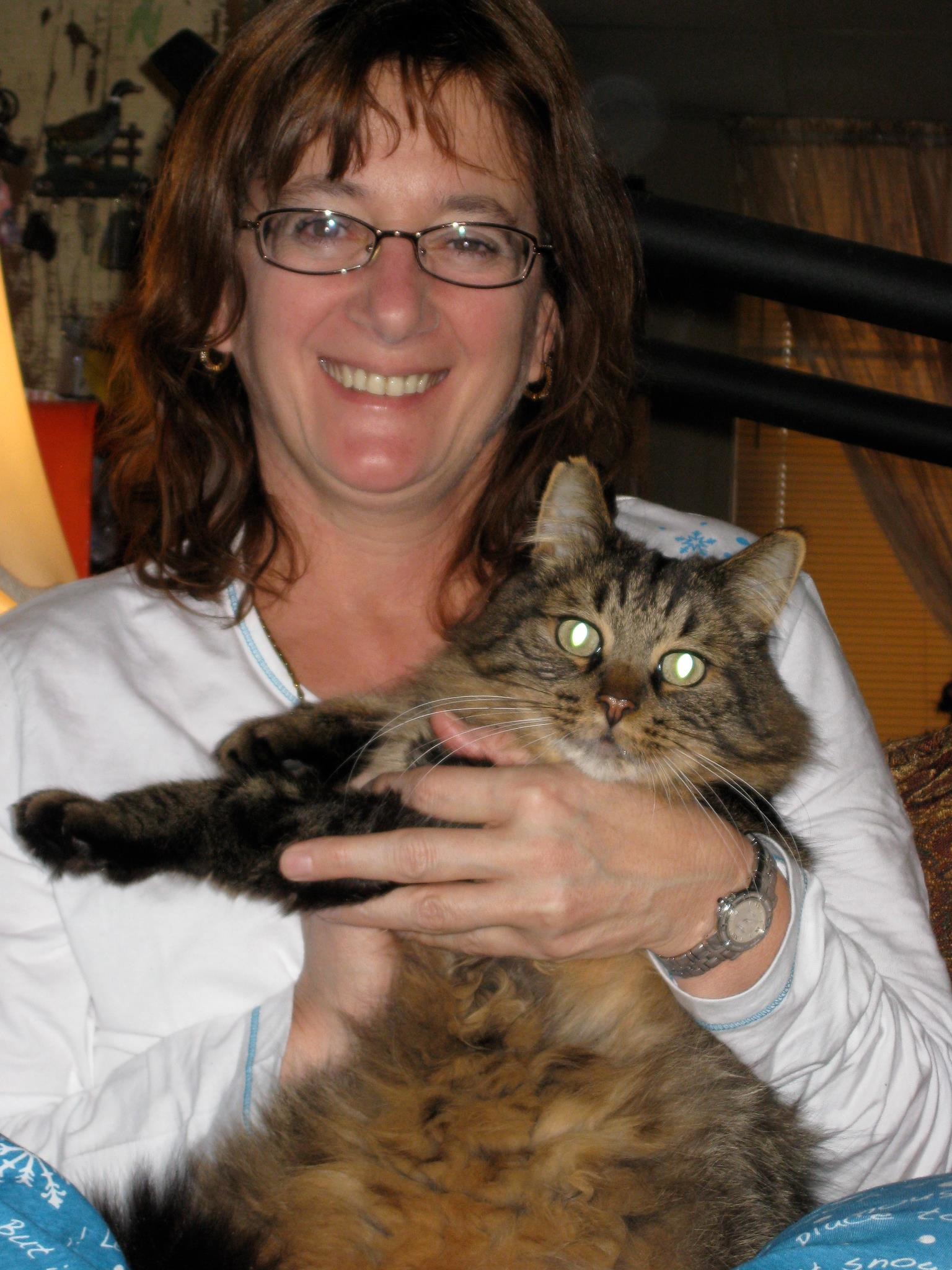 This was such a wonderful Muffuletta sandwich. I had never made one before but have heard so much about them. So easy to make I was amazed. The olive salad relish was so tasty. I did cut the recipe in half since we were only two of us. Next time I will keep it in the oven for a little longer to melt the cheese better because the 20 minutes was not enough. But so many wonderful flavors in this sandwich...we just loved them. I will be making more of these....Thanks so much for sharing your recipe Evil Step-Mom
Mix first seven ingredients and let stand at room temperature overnight.
Have all meats/cheeses sliced very,very thinly. The following day, slice a loaf of GOOD French bread horizontally. Scoop out some of the center of the loaf and drizzle wth olive oil, from the olive salad you made the night before, on both sides of the bread. On the bottom half, spread some of the olive salad. Then, layer the salami, Provolone, prosciutto, and Muenster, alternating until all are gone. Put more of the olive salad in the top of the loaf, and wrap the assembled sandwich in tinfoil (seam side UP) and bake @ 350 for 15-20 minutes.
This makes a LOT of relish, so if you like, it's easily halved.