Mu Shu Pork and Mandarin Pancakes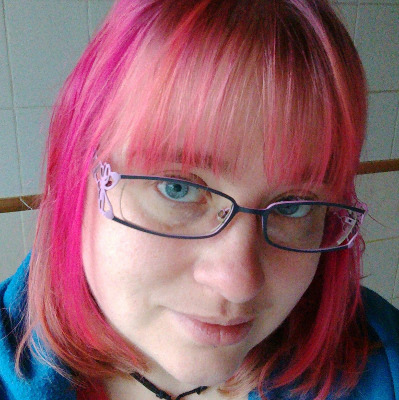 Loved this! It's not as complex as it looks - just chop up and measure out everything before hand and it goes like clockwork. I used mirin instead of sherry and used button mushrooms instead of dried. Hubby and I ended up eating a whole 4 person recipe between us as our only meal for the evening and it really used up our supply of frozen mandarin pancakes!
Combine soy sauce, sherry and hoisin sauce in a bowl.
Add the pork, toss to coat evenly, cover, refrigerate and marinate for 30 minutes.
Meanwhile, soak the mushrooms in enough hot water to cover for 20 minutes (no soaking if using button mushrooms).
Drain and thinly slice.
Set aside on a plate, along with the cabbage, carrot and scallions.
Heat a wok or large skillet over medium-high heat.
Add 1 tablespoon of the peanut oil and swirl to coat.
Pour in the eggs, swirling and tilting the wok to form a thin film.
Cook just until the eggs are set and feel dry on top, about 1 minute.
Transfer to a platter, let cool slightly and cut into 1 inch strips.
Return the wok to high heat, and swirl in the remaining 2 tablespoons oil.
Add the garlic, and ginger, and stir-fry to release the aromas, about 1 minute.
Add the pork and stir-fry until lightly browned, about 2 minutes.
Add the reserved mushrooms, cabbage, carrot, bean sprouts, and scallions, along with the chicken stock, and stir-fry another 2 minutes.
Stir in soy sauce, sherry, sesame oil, and sugar, and cook, stirring until sauce boils, about 1 minute.
Add egg strips and mix well.
To serve, spread a small amount of hoisin sauce on a warm Mandarin Pancake.
Spoon about 1/2 cup mu shu mixture in center of pancake, wrap like a burrito, folding the ends to close, and serve.