Mrs. Morrison's Mace Cake
2Bleu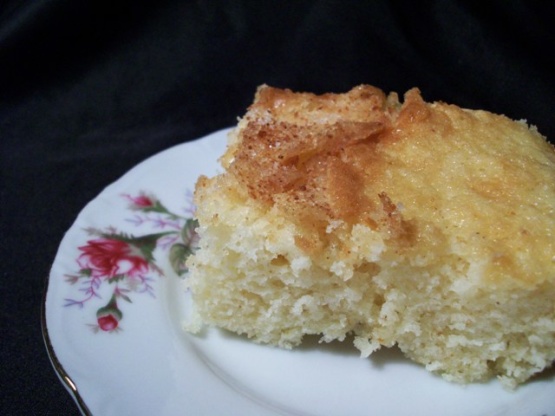 According to John Shields, Mrs. Morrison was the housekeeper at an Episcopal Church in Baltimore for many years and made this cake a staple at generations of church events. If you want to sweeten/fancy it up, add whipped cream or ice cream and strawberries. I think it's quite nice just as it is.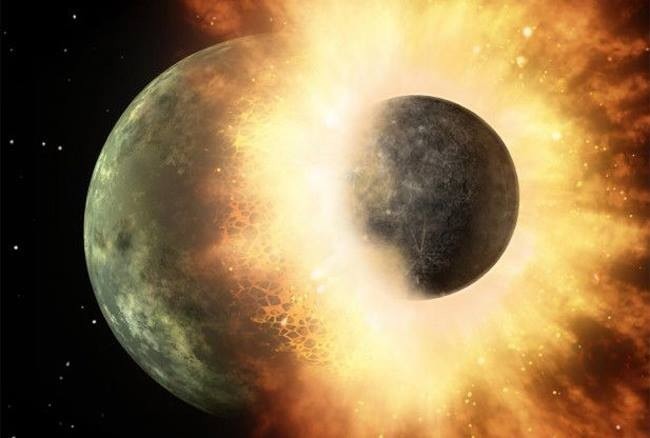 Top Review by 2Bleu
This recipe made it into our Book #231450. 7/24/08 - Unique and wonderful! I made this all in our KitchenAid and had to add 1/2 cup additonal flour. Mace is a very tasty yet strong spice, and we love finding recipes for it. We were not dissapointed by this recipe. the cake has a nice density yet is still very light. The only thing we would do different next time is to leave out the sugar/mace topping and just dust with powdered sugar or serve with berries and whipped cream. This is a devine recipe and we will definitely be making this again around the holidays. Thanks for posting! ~Buddha. Some info on Mace: The fragrance and flavor of mace is similar to that of nutmeg because it's made from the dried outer covering of nutmeg. :)
Preheat oven to 350°F.
Butter and flour a 9 x 13 inch baking pan.
Combine the milk and butter in a saucepan and bring to a boil.
Remove from heat.
Beat together the eggs and 2 cups of sugar.
Sift together the flour, baking powder and one tablespoon of mace.
Mix the dry ingredients into the egg mixture.
Add the milk and butter mixture while still hot to the flour/egg mixture and mix very well, beating until all ingredients are incorporated and mixture is fluffy.
Pour into prepared baking pan.
Mix remaining 1/2 cup of sugar and 1/2 teaspoon mace together and sprinkle mixture evenly over top of batter.
Bake for 25 to 35 minutes or until a tester comes out clean.
Cool on a wire rack.
Serve warm.
Note: The cake may also be baked in a 10 inch tube pan at 325° F for one hour.