Mr. Steward's Favorite Hot Cocoa
Annacia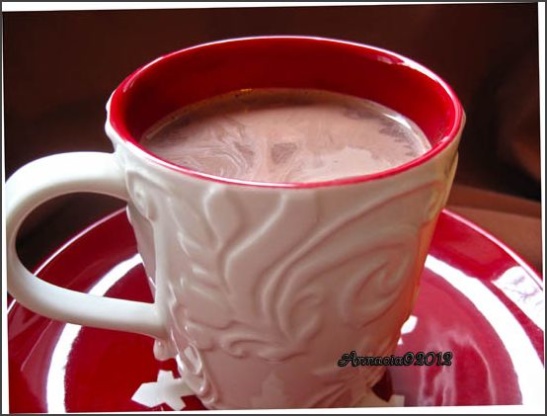 After experimenting with many different formulas for hot cocoa, I finally came up with one that my husband loves. It has more cocoa and less sugar than most recipes. A dash of salt and vanilla extract add extra flavor.
Place cocoa, sugar and salt in a saucepan.
Add 2/3 cup milk and heat while stirring to make a thick chocolate paste.
Add remainder of milk and vanilla.
Heat until hot.