Mozzarella Stuffed Portabellas
These are very simple, elegant and OH SO GOOD! I added the chopped mushroom stems to the stuffing. Please try to use the sea salt, makes a big difference in this dish. I have also used Panko bread crumbs instead of the fresh bread crumbs with great results. Mine took a bit longer to cook, about 20 minutes. Next time I will try grilling them, I think that would add a great dimension to the dish. This is adapted from Food Network, Easy Entertaining with Michael Chiarello. Hope you like as much as we do!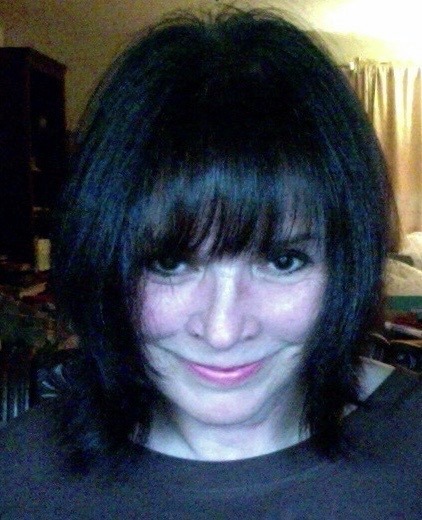 This was really delicious and made a great accompaniment to our grilled steaks. It was also quite easy to put together. I used 4 large portabella mushroom caps, but kept the filling amount the same. It seemed to be just the right amount, and 1 mushroom was enough per person as a side dish. I used panko for the bread crumbs, which were nice and soft. The cooking time was just right. Very filling, and the fresh herbs from my garden were delightful. Thanks for sharing!
Preheat oven to 425 degrees F.
Toss the portabellas in the balsamic vinegar, 1/4 cup of olive oil, gray salt and pepper, to taste. Let sit for 5 to 10 minutes.
Arrange the mushrooms on baking sheets and roast in the oven for about 10 minutes. Remove from the oven and let cool to room temperature.
While the mushrooms are cooling mix together the bread crumbs, Parmesan, herbs and the remaining 1/4 cup olive oil.
Place 1 slice (2 if the mushrooms are large) of mozzarella in the cupped side of each mushroom.
Distribute the bread and herb mixture evenly over the mushrooms and return to the oven to roast for 5 to 6 minutes or until the mozzarella is molten and the bread and herb topping a nice golden brown.
Serve either hot or at room temperature and enjoy.