Mouthwatering Green Pepper Casserole
Parsley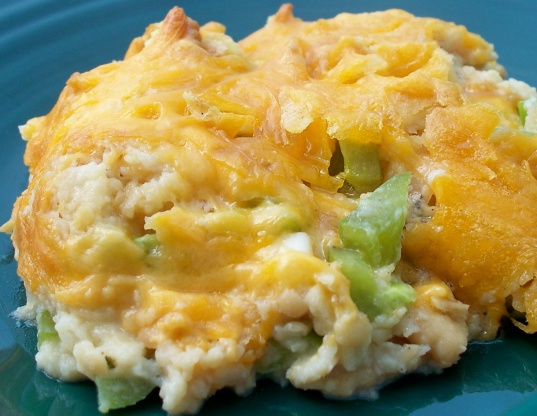 This is a popular regional casserole recipe here in Kentucky. Everyone seems to have their own way of putting it together, but the ingredients are usually the same. If you are a green pepper aficionado, then this recipe will knock you off your chair! It can be eaten alone as a main course or along with roast beef, barbecue chicken, etc. This will make you the hit of the party... I get asked for the recipe every time I bring this to a gathering. I usually bake this in a square 10 inch casserole dish.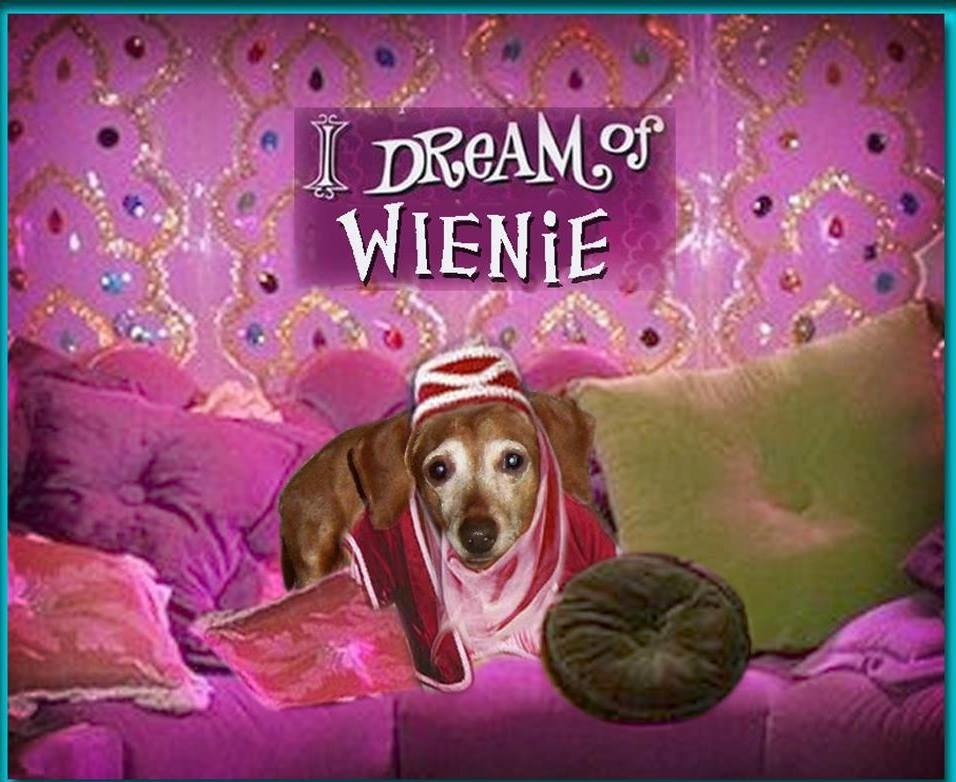 This is a lovely and different way to use green peppers as a side dish. The recipe directions were not very clear, so I made assumptions. I layered half of the chopped green peppers (added some chopped onions and garlic here), half of the cracker crumbs, salt and pepper, half of the cheese and then repeated the layers ending with the cheese. I poured the milk over that (I used the 2 cups) and then poured 1/2 cup of melted butter over the top. I baked mine for about 40 minutes. It was deeeee-licious! Thanx for sharing.
Layer in greased casserole dish.
Bake @ 350 degrees for 30 - 35 minutes or until done.