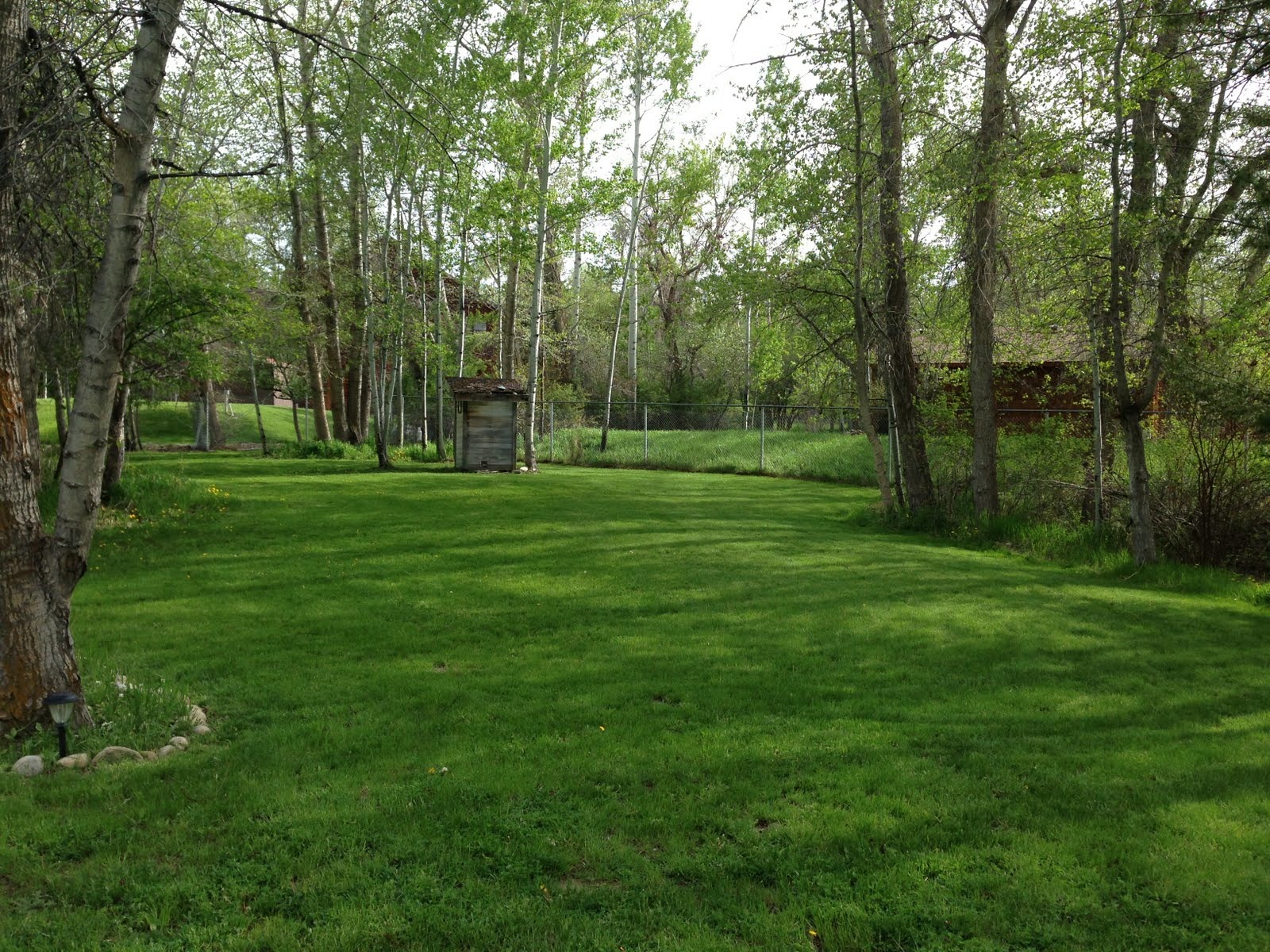 I'm so glad you posted this fantastic recipe here, I thought I'd lost it! I've made these for years and can vouch that these are literally TEN star cookies. They're also beautiful on a Christmas plate, just gorgeous. Hopefully someone will post a picture of them. They're a shortbread-type cookie, filled with a delicious coconut filling, and then drizzled in chocolate. A perfect holiday plate cookie!
In a large mixing bowl, cream butter, sugar and vanilla.
Combine flour and salt; gradually add to the creamed mixture and mix well.
Shape into 1-in. balls; place 2 inches apart on ungreased baking sheets.
Make a deep indentation in the center of each cookie.
Bake at 350° for 10-12 minutes or until the edges just start to brown.
Remove to wire racks to cool completely.
For the filling, in a large mixing beat cream cheese, sugar, flour and vanilla.
Add pecans and coconut; mix well.
Spoon 1/2 teaspoon into each cookie.
For topping, heat chocolate chips, butter and water in a small saucepan until melted.
Stir in sugar.
Drizzle over cookies.