Rich, creamy coconut ice cream laced with coconut and dark chocolate! Nothing better....worth busting a diet for.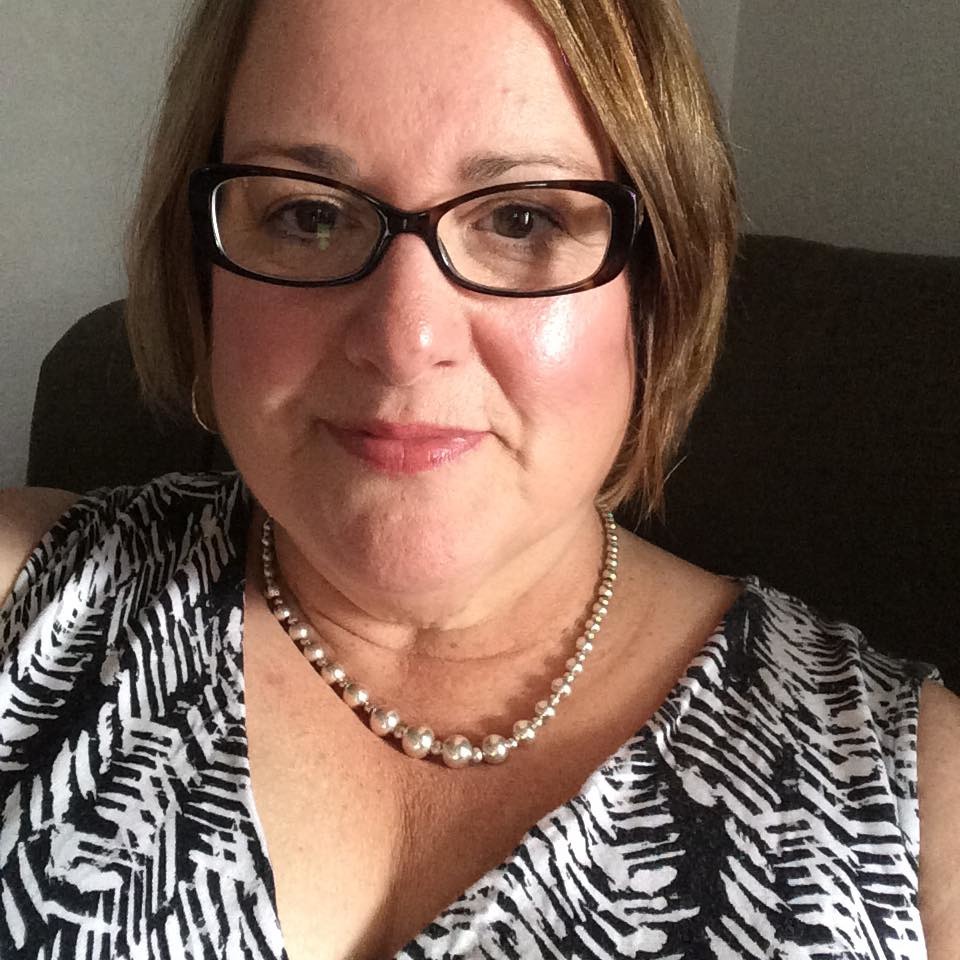 Top Review by CindiJ
Made this today for PAC Fall 2008 and it's in the fridge chilling until tomorrow. I'm reviewing now as I got the honors of licking the spatula and this could make an incredible pudding! DH will freeze this tomorrow and we'll have to enjoy it frozen. ;) It is very rich (I did make exactly as written), so a little goes a long way and it would just like an Almond Joy if it had some almonds in it. Next time we might try to lighten slightly. Thanks Lauren for a new and different ice cream recipe.
In a heavy saucepan, combine sugar, salt and coconut and whole milk. Cook over medium heat stirring occaasionally until mixture is streaming. Reduce heat to low. In a medium bowl, slightly beat eggs. Slowly whisk half of the hot mixture into the eggs and pour all back into the saucepan. Cook over medium-low heat until slightly thickened, about 3-4 minutes. Remove from heat and refrigerate until cold or preferably overnight (get the best results this way).
When ready to make the ice cream, stir heavy cream, coconut and vanilla into the chilled custard. Pour into the ice cream maker and freeze until thick.
Stir the shaved chocolate into the thickened ice cream and place in freezer to harden.