Ambervim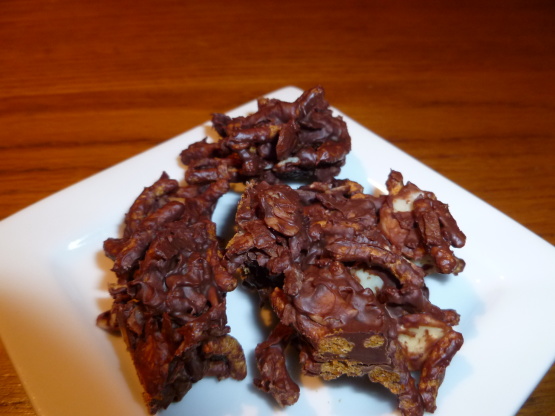 This is a variation on the popular haystack cookie made with Fiber One cereal.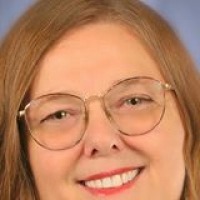 I made a few changes. Having no coconut extract, I used almond instead, so I replaced 1/3 of th cereal with sliced almonds. Instead of putting coconut on top, I mixed it in and doubled the amount. Instead of spooning each one out, I just put it all in the middle of the silpat and spread it out. When cold, I cut them. Much easier. I like the way they turned out. I also like that it is a small batch.
1

cup Fiber One cereal
1⁄8 cup coconut

4

drops coconut extract
3⁄4 cup semi-sweet chocolate chips

2

tablespoons coconut
1. Melt chocolate, add 1/8 cup coconut (more if desired), coconut extract and Fiber One cereal. Stir until well blended.
2. Spoon by tablespoonfuls onto waxed paper. Sprinkle a little coconut on top of each cookie.
3. Put in refrigerator until cool.