Boomette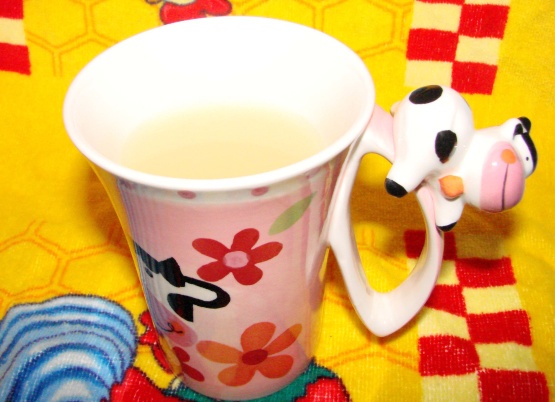 This tea is a remedy for headaches associated with stress on the liver. Based on the recipe from Esther Blum's book, Eat, Drink, and Be Gorgeous, a nutritionist's guide to living well while living it up. She says this is "lemon sour power"!
Juice half the lemon, reserving juice in a cup.
Slice the rind from the juiced half in quarters and simmer in the boiling water, covered, for 10 minutes.
Strain the water into the cup with the juice.
If you find the juice too tart, stir in the honey.
Drink hot.