Most Incredible No Fail Pie Crust
awalde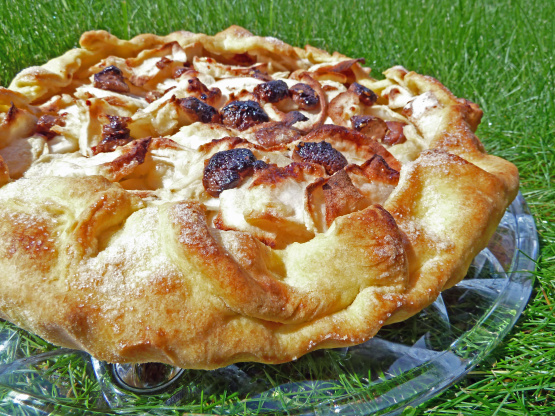 This is absolutely the best pie crust I have ever used. It never fails me and always comes out flaky and perfect. This recipe is enough for 2 - 9" crusts.

Great recipe! I am terrible with a rolling pin but this recipe patches well without adding more water. Also, it comes out of a pie pan clean as a whistle. Those of you having to add water, remember that the flour that you throw on the counter to roll the dough in comes out of the total flour needed, and not in addition to. Leave the last 1/4 cup of flour out of the mixer to roll the dough in.
Cut together flour, shortening and salt until it resembles small peas.
Combine the egg, water and vinegar and gradually add to flour mixture.
Stir just until moistened and a soft dough forms.
Divide into 2 disks.
Wrap and refrigerate until ready to use.
Roll out and use with your favorite pie recipe!