2Bleu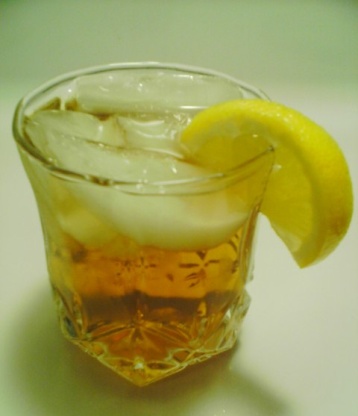 Got this out of our Canadian Living Magazine.
Moscow Mule is probably my favorite cocktail. Since the taste of ginger beer varies so widely from brand to brand, it's best to use your favorite (whether it be mild or spicy...my favorite). One of the best things beyond the taste is how easy it is to make. Also, make sure to use the copper mug, it really changes the taste and the experience.
Fill highball glass or large old-fashion glass with ice.
Add vodka and lime juice.
Top with ginger beer, stir to just blend.
Garnish with lime wheel.