Moroccan-Style Stuffed Acorn Squash
This sounds like a very interesting recipe. Found on the Allrecipes.com website. It was submitted by Truckerdoo. Here's his introduction. "Vegetables, garbanzos, raisins and couscous in a lovely Moroccan broth taste delicious inside butter and brown sugar-brushed acorn squash. You can experiment with different vegetables, or add diced chicken. Feel free to be creative with your amounts - I usually freestyle and end up with leftover stuffing mixture, which tastes great on its own the next day. For vegetarians, substitute vegetable broth for the chicken broth."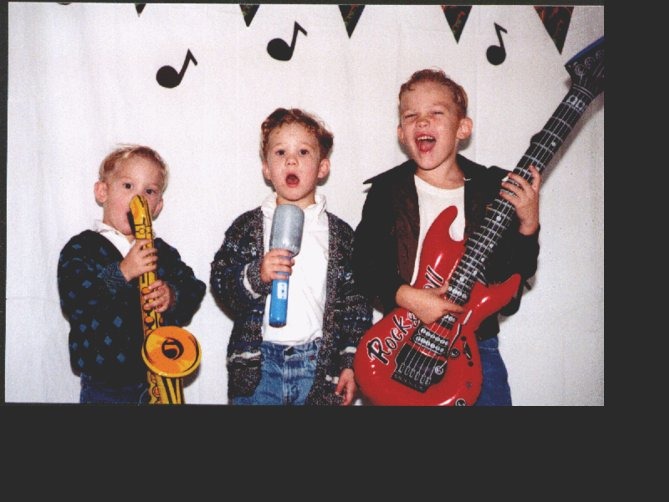 This was good, but I felt it needed a little more sweetness. Next time I'll add some honey to the couscous.
Preheat oven to 350 degrees F (175 degrees C).
Arrange squash halves cut side down on a baking sheet.
Bake 30 minutes, or until tender.
Dissolve the sugar in the melted butter. Brush squash with the butter mixture, and keep squash warm while preparing the stuffing.
Heat the olive oil in a skillet over medium heat.
Stir in the garlic, celery, and carrots, and cook 5 minutes.
Mix in the garbanzo beans and raisins. Season with cumin, salt, and pepper.
continue to cook and stir until vegetables are tender.
Pour the chicken broth into the skillet, and mix in the couscous.
Cover skillet, and turn off heat.
Allow couscous to absorb liquid for 5 minutes.
Stuff squash halves with the skillet mixture to serve.