Jubes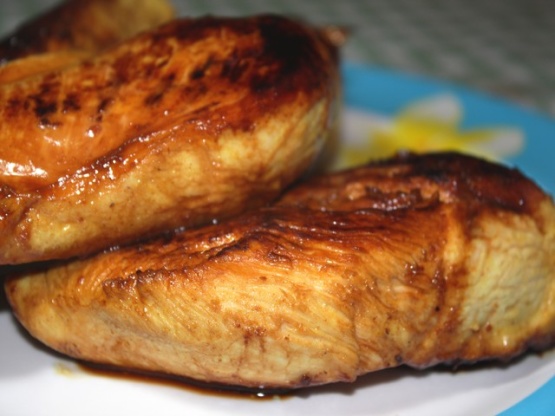 A super Foods Idea Recipe. This one is a great marinade for chicken!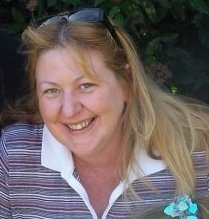 Top Review by Jubes
*Reviewed for Aussie Recipe Swap August 09* So quick and easy to put together. Awesome marinade as used on my skinless chicken breast fillets. My chicken was delish on the outside and so tender inside :) This is a marinade that I will definitely be using again. Photo also being posted
Combine all ingredients, mix well.
Cover & refrigerate until required.